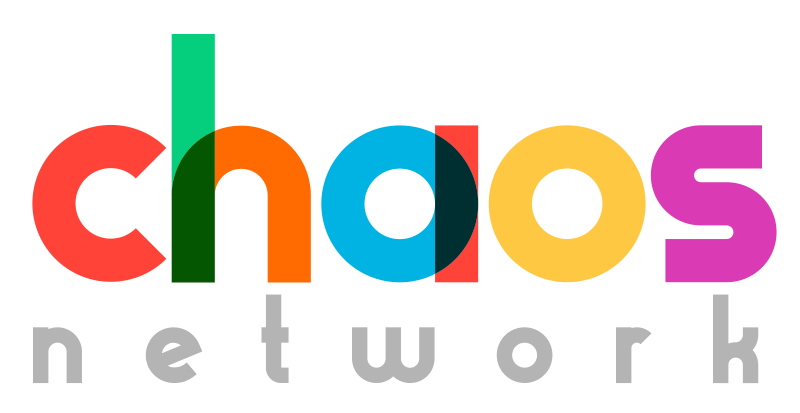 Welcome to the September CHAOS newsletter!


Thank you to everyone who got in touch to share their events and opportunities.
It's the usual informal CHAOS set up this month so it's all about having a chat, catching up and sharing what we've all be up to.


Here's the dates for the next couple meetings for you to put in your diary.
There is a very real possibility that we'll be able to do these (or at least some of them)

IN PERSON, we'll let you know nearer the time.
Monday

25th October

- 6pm
Monday 29th November - 10am


News on the

CHAOS Not-Conference - we were sad to have to postpone the CHAOS Not-Conference this month. We're are still hoping to bring everyone together later this year and will let you know as soon as a new date is confirmed.


Now it's time to take a look below to the brilliant things going on in the City over the next few weeks, including talks, workshops and opportunities to get involved.


If you didn't already know...

What is CHAOS?: The CHAOS Network aims to bring together the Creatives, Heritage and Arts Of Southampton. Whether you are a creative business, a voluntary arts group or an independent artist, we'd love to see you at the next network meeting, everyone is welcome to discuss all things cultural in the city. Bring your news and events, do some networking and have a coffee with us (virtually!).


Becky Honeycombe-Foster
CHAOS Coordinator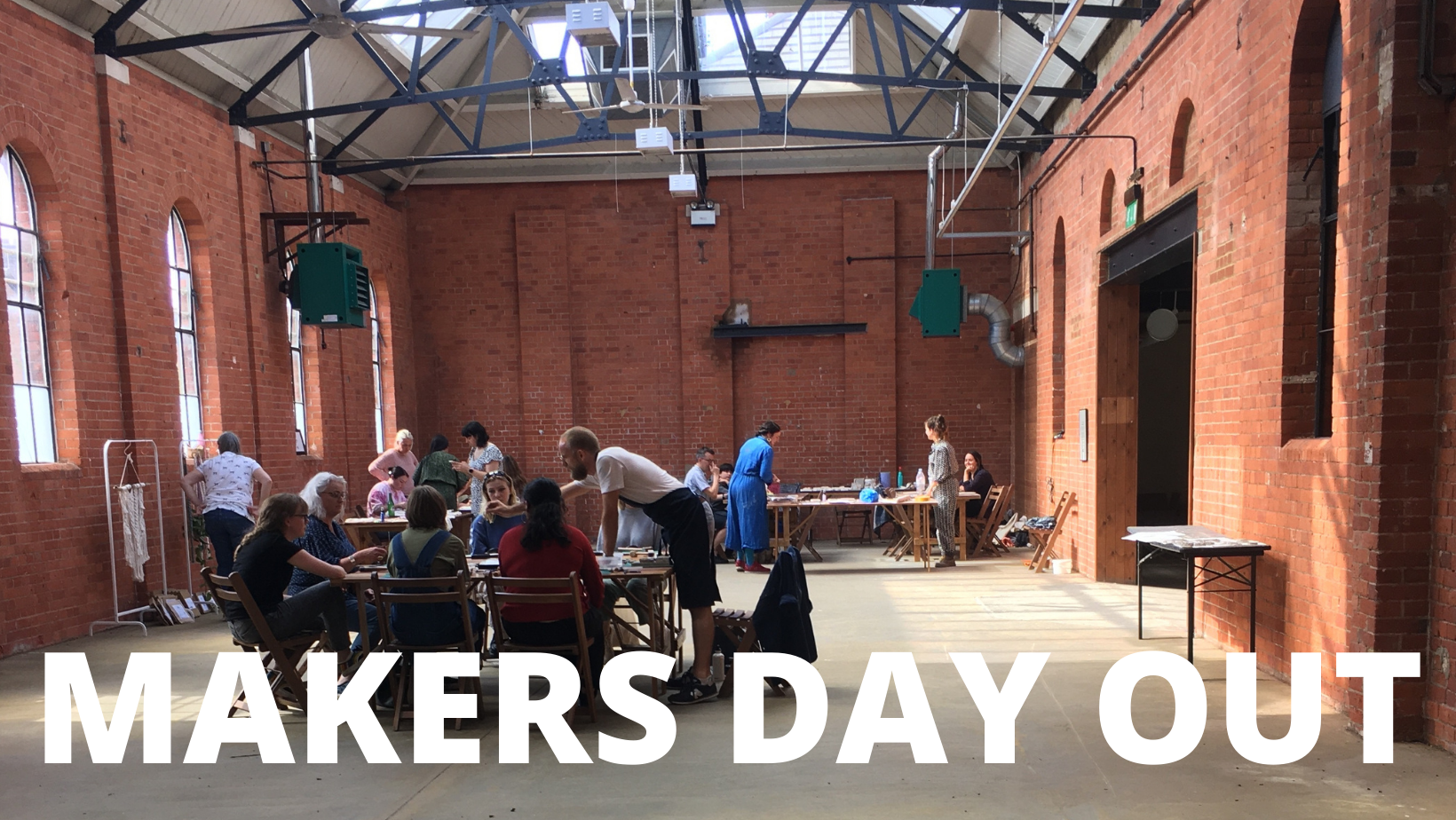 Makers Day Out Monday 4th Oct 10am - 3pm
A day of workshops, talks and activities for artists, designers and makers.
Learn, be inspired and make new connections.
As well as sharing their exciting concept to create a shared maker space as part of The Guild portfolio, Artful Collective have curated a programme of talks and activities from guest contributors.
Come along for the whole day or just dip in for a part of it.
More info and booking here

In Focus Education and Development CiC, with funding from the VRU, are holding creative sessions every Wednesday from 11:00 to 13:00 (split into two one hour groups) at their creative space in Northam (FreedomWorks, SO140QB).


These sessions are aimed at 17 to 24 year olds in Southampton who are NEETs, this can include care leavers, justice-involved and at-risk young adults. The vocationally minded sessions will be centred around up-skilling and gaining a nationally recognised qualification, the Bronze Arts Award.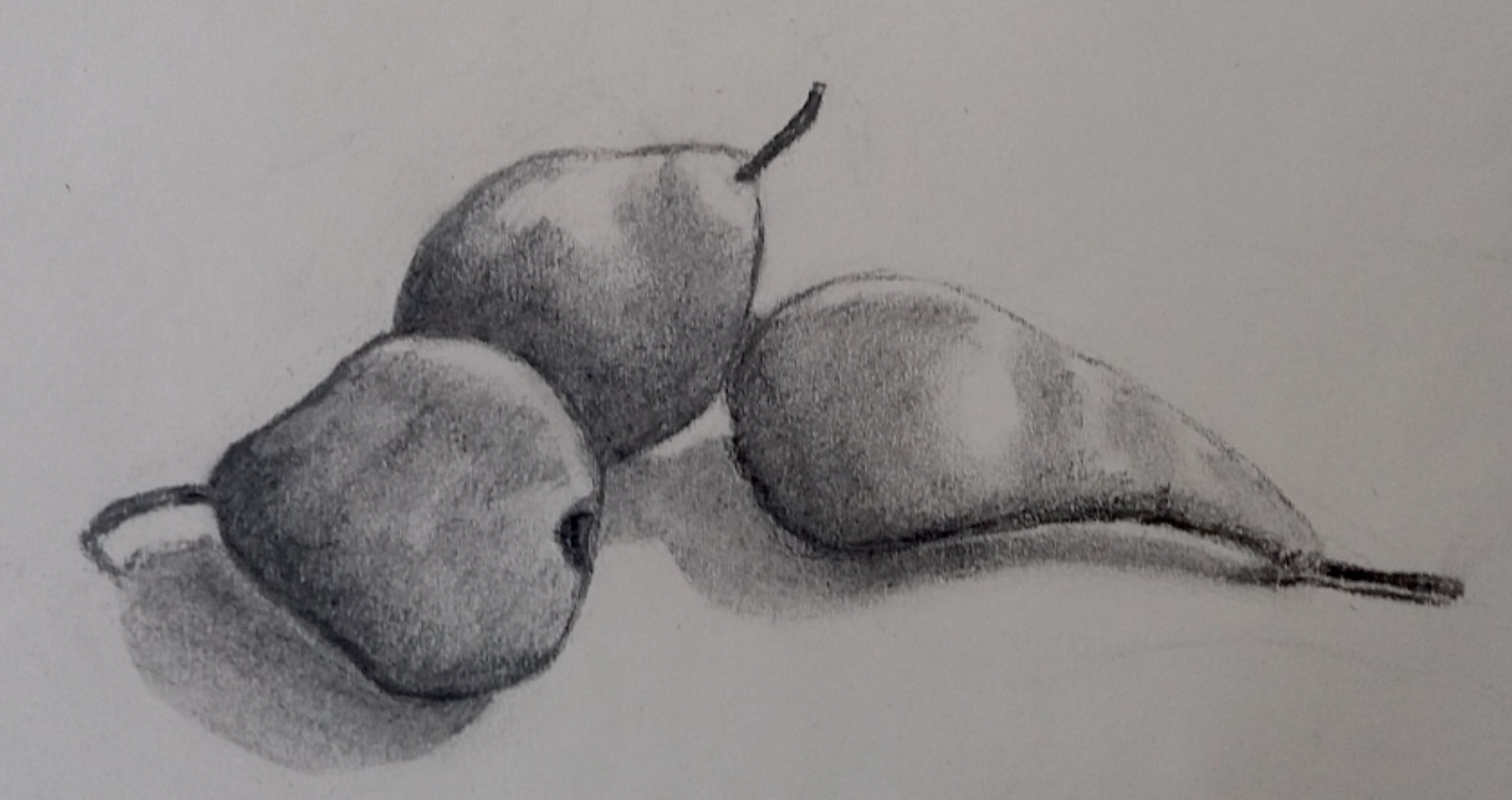 Bookings are now open for the Southampton Cultural Services Autumn/Winter programme!
There's lots of events and workshops to choose from, both in-person and online including drawing and art classes for adults and children, history talks, halloween scares and more.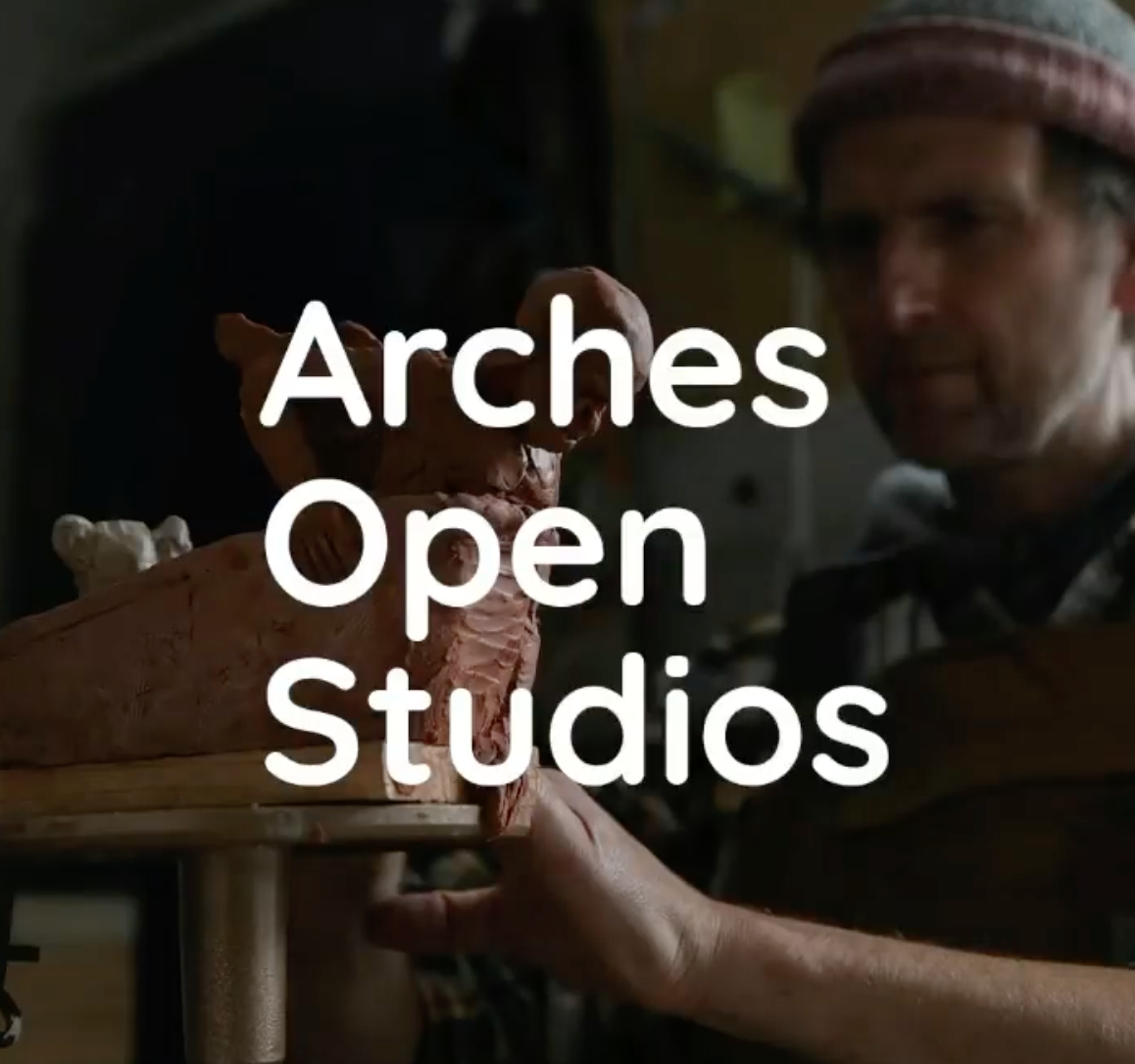 Get to know the friendly community of artists (including several CHAOS members!) based at the Arches Studios, find out more about their practice and inspiration and even have a go at making some art work yourself.
Taking place on Saturday 25th - Sunday 26th September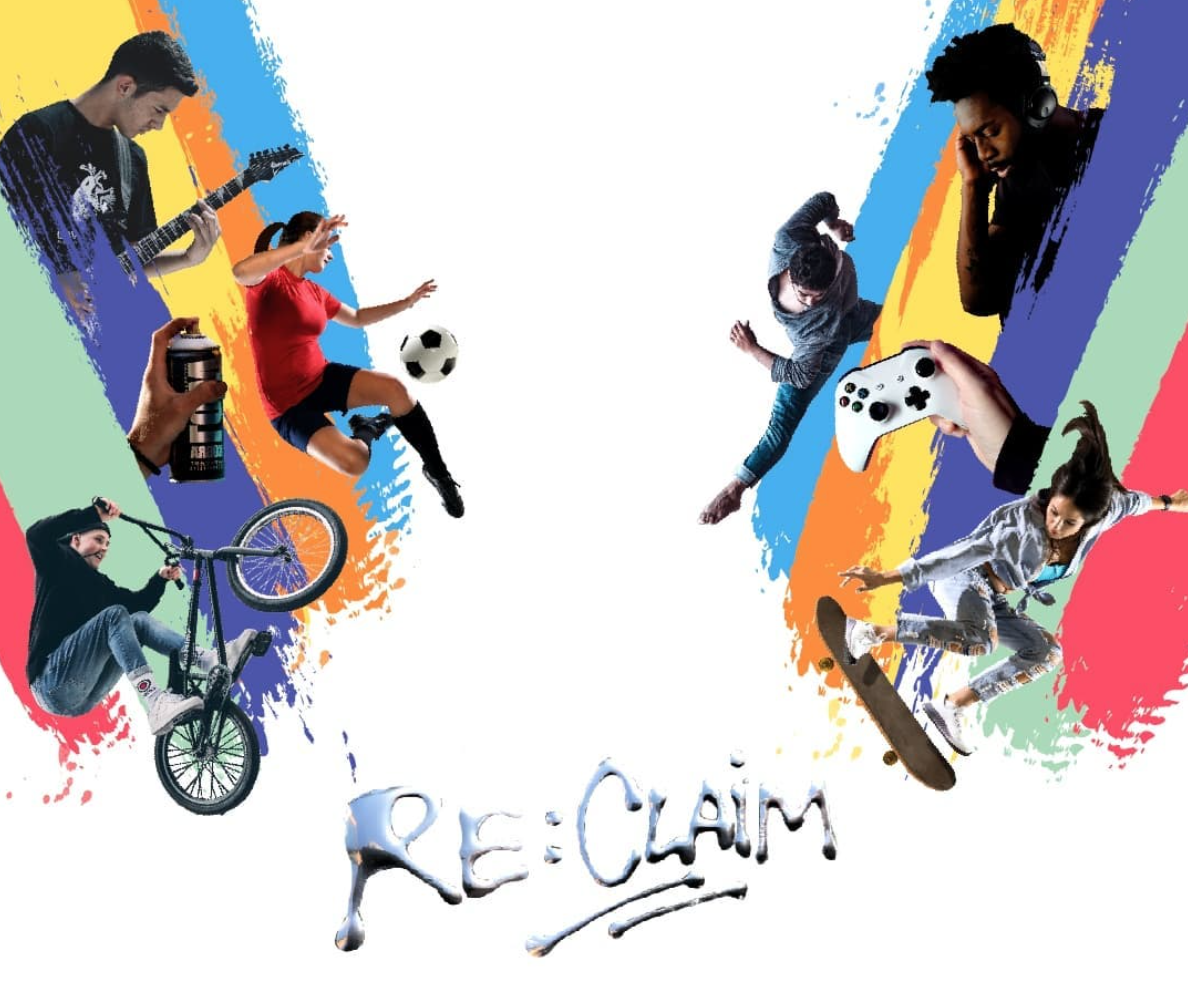 Re:Claim Street Festival is a brand new free experience, taking over the city centre with music, sports, art, gaming and performance.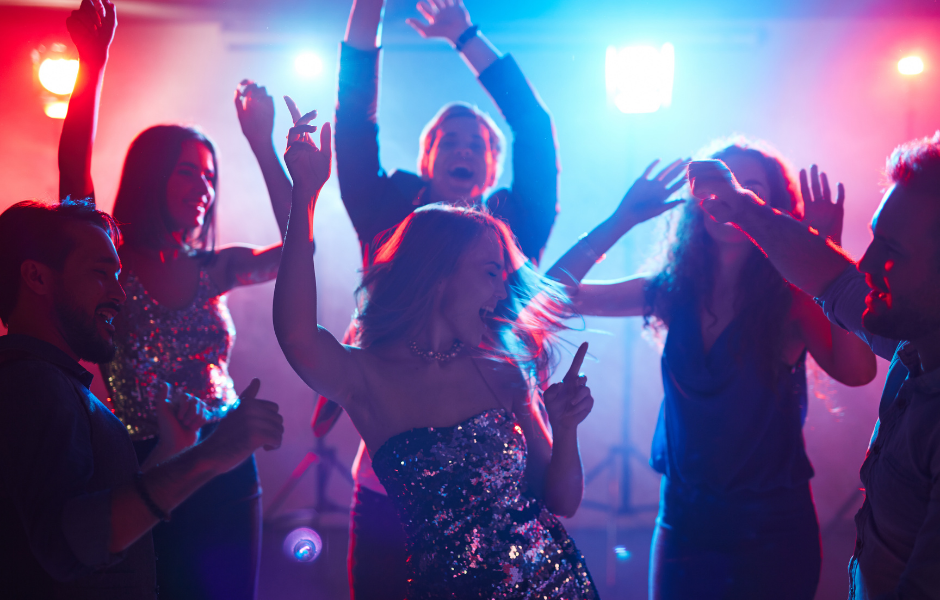 The Point, Eastleigh, are delighted to be ramping back up their class programme, and invite you to pop along and try something new! Classes include:

Two Left Feet: A new fun low pressure dance class for people who might be more comfortable with 'dad dancing' and muddle up their YMCA! This class will get you moving and be a great way to let off steam
The Collective with Bearface Theatre: A judgement free creative performance group for anyone to find an outlet for their self-expression, with no previous performance/ arts skills required, and a lot of laughter guaranteed!
Dance for Dementia and Dance for Parkinson's: Upbeat and fun sessions that target the symptoms of specific conditions
We Create: Our lively weekly dance and drama group for adults with additional needs
Loads more! Tap, Ballet, Contemporary – there's a new challenge for everyone!
Find out more and book here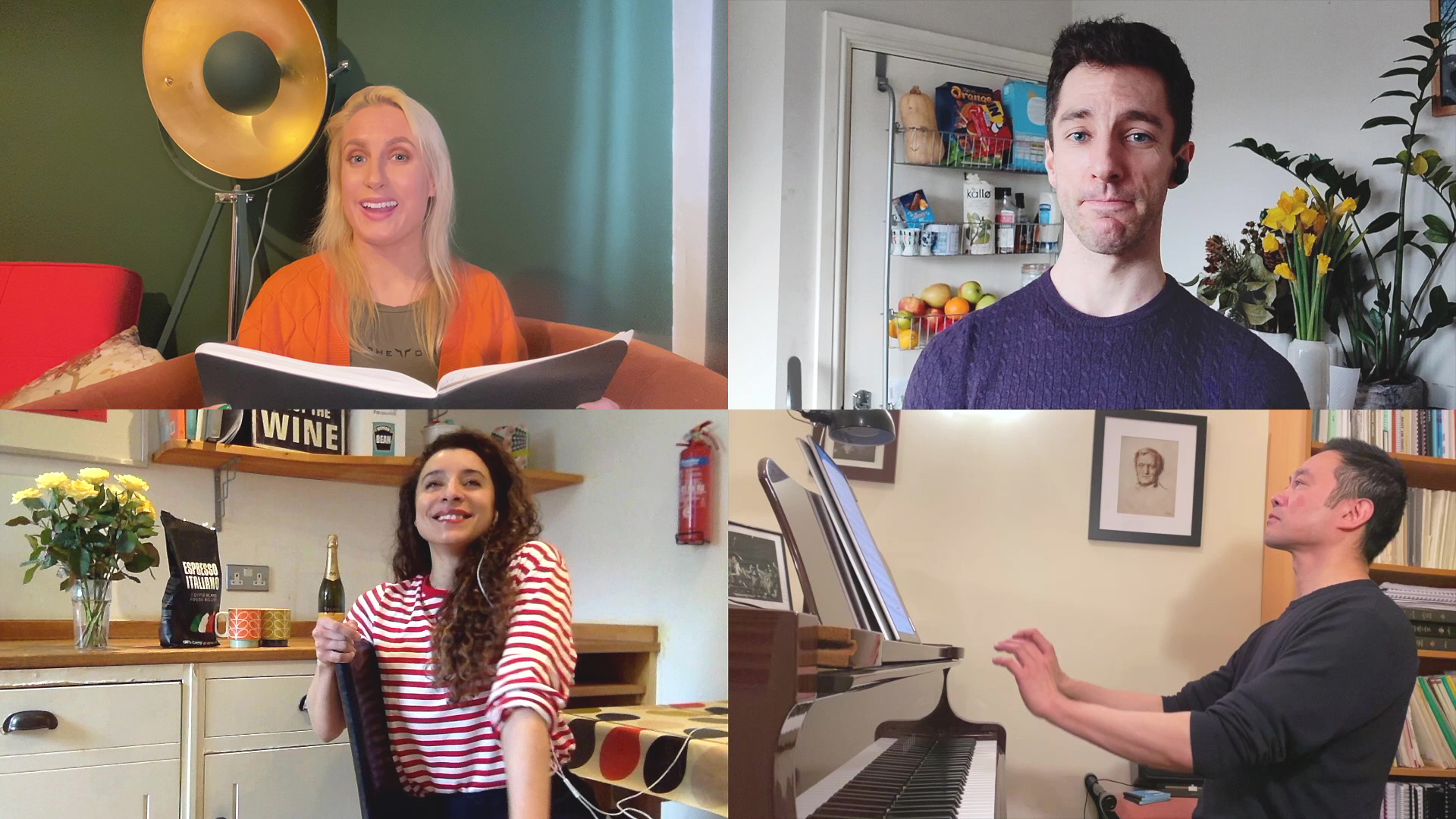 Concerts in the Caf
é:

Shakespeare Re-Shaped

OperaUpClose celebrates the beginning of its residency at MAST Mayflower Studios Southampton with

Concerts in the Café: Shakespeare Re-Shaped, a lively programme of spoken-word, music and opera, bringing a fresh, contemporary resonance to the Bard's work. The programme includes new writing by actor and writer Kat Rose-Martin, and words and music inspired by

Romeo & Juliet,

Measure for Measure

and

Much Ado About Nothing.



Monday 27th and Tuesday 28th September



Craft Workshops for Adults
Mayinspire run colourful creative workshops in Southampton, designed for adults (even those adults which are a child at heart!). Here are the workshops which they have coming up, being held at The Crafty Bug Café in Woolston.

Dream Catchers Workshop
Sunday 10th October, 1pm
Sunday 7th November, 1pm, Sunday 5th December, 1pm
Wooden Christmas Tree Workshop
Wednesday 17th November, 6-8pmWednesday 8th December, 6-8pm

Find out more and book here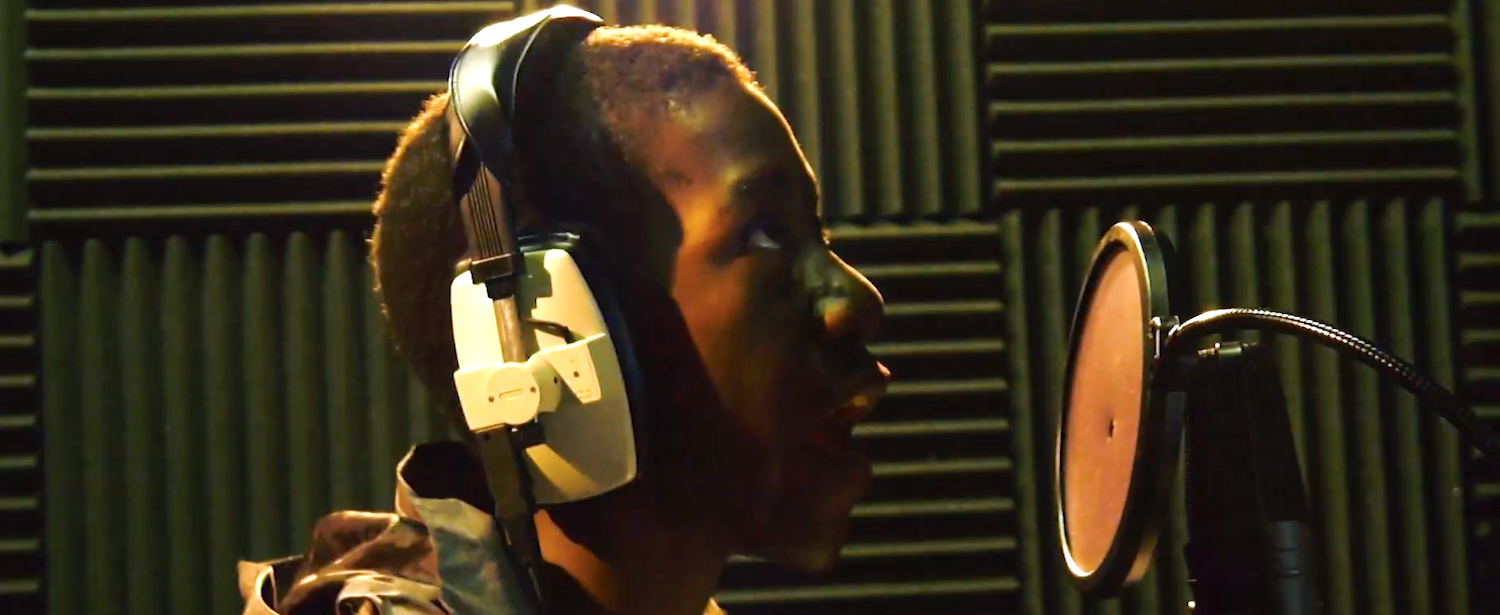 SoCo Music Project are looking for a Communications and Marketing Specialist and a Digital Learning Officer. If you are passionate about improving peoples lives through music and are looking for a rewarding and dynamic role in Southampton's top music charity, visit the website to find out more.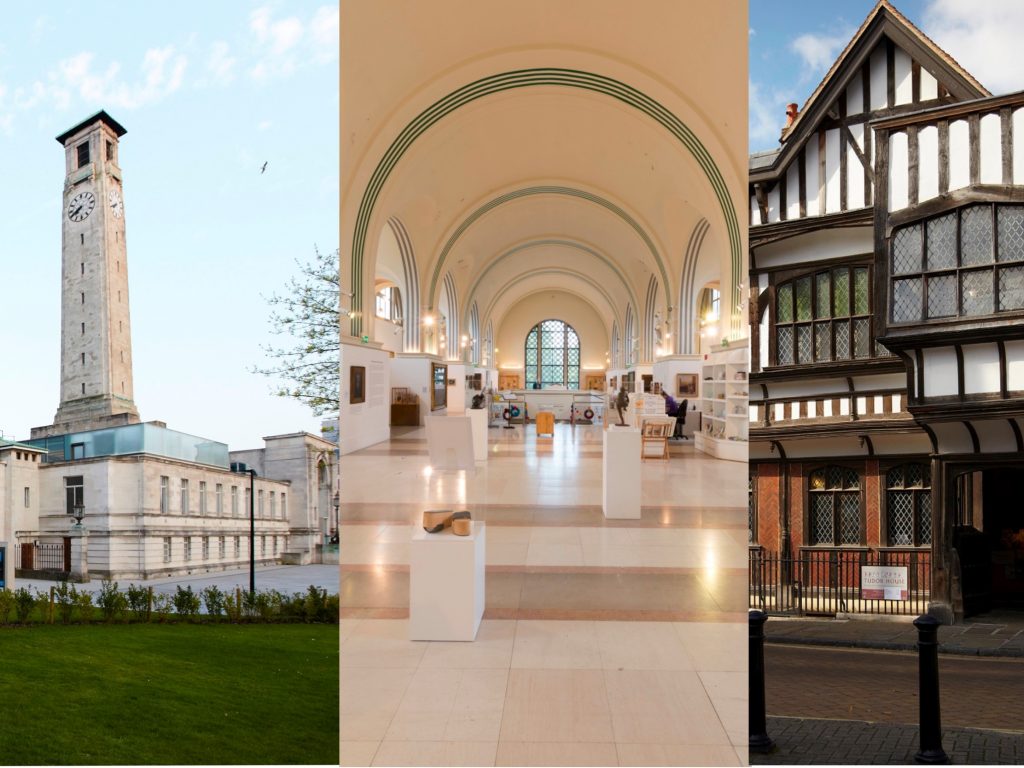 Southampton Cultural Services are looking for

freelance educators

to work with the Learning Team to deliver a wide range of workshops, discovery sessions and informal learning events for a variety of different audiences at either SeaCity Museum and Tudor House & Garden or Southampton City Art Gallery, depending on individual specialism, knowledge and experience.