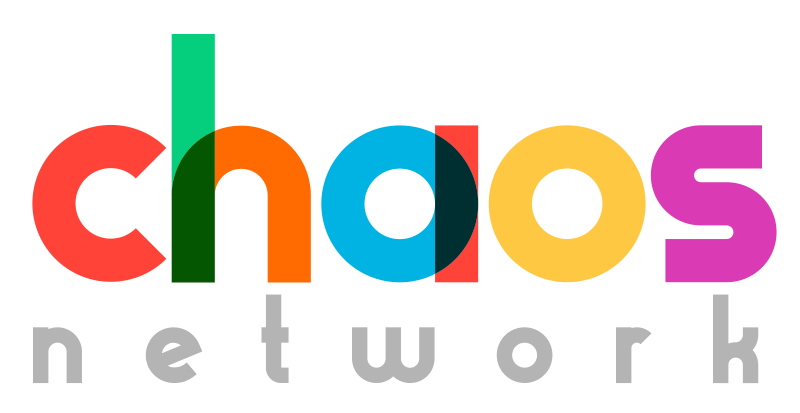 Welcome to the first CHAOS newsletter of 2022!


Thank you to everyone who got in touch to share their events and opportunities. It seems lots of you are already very busy this year!


A reminder that our next virtual get together is

Monday 31st January at 10am.


It'll be the usual CHAOS set up with plenty of time to say hello, and catch up on what everyone's been up to.


Here are the next couple of meeting dates for your diary:
For now, these are still planned as online meetings, but this might change nearer the time COVID depending! We do hope to move forward with a mix of online and in person meetings in the near future.


Now it's time to take a look below to the brilliant things going on in the City over the next few weeks, including talks, workshops and opportunities to get involved.


If you didn't already know...

What is CHAOS?: The CHAOS Network aims to bring together the Creatives, Heritage and Arts Of Southampton. Whether you are a creative business, a voluntary arts group or an independent artist, we'd love to see you at the next network meeting, everyone is welcome to discuss all things cultural in the city. Bring your news and events, do some networking and have a coffee with us (virtually!).


Becky Honeycombe-Foster
CHAOS Coordinator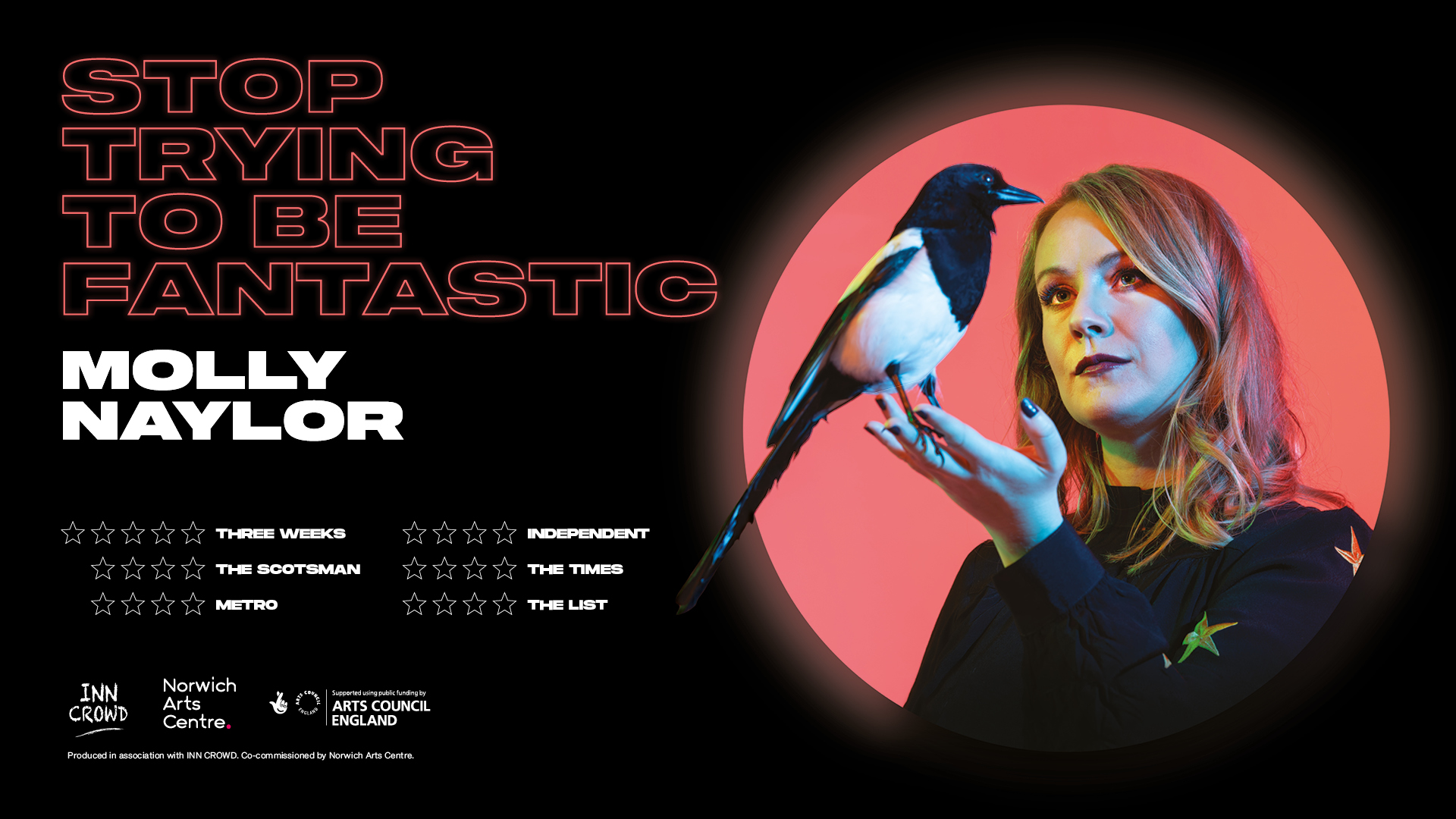 STOP TRYING TO BE FANTASTIC Friday 28 Jan 7.45pm
Ticket Link
One day, a magpie comes into a little girl's house by mistake. It decides it likes her. She spends the next twenty-five years trying to get away from it.

Stop Trying to be Fantastic is a story about suffering, saviour-complex, self-acceptance, and a magpie who refuses to quit.

From award-winning writer/performer Molly Naylor (Whenever I Get Blown Up I Think Of You, Sky One's After Hours) comes this lyrical and funny spoken-word show that explores what we owe to each other and what we owe to ourselves.

It's an anti self-help show... that might actually help.

Produced in association with Inn Crowd
Co-commissioned by Norwich Arts Centre
Supported with funding from Arts Council England
Sound/lighting design and direction: Tom Clutterbuck
Set/costume: Betty Atkins

Press:
'Naylor writes with a poet's ear for rhythm and timing, and delivers with a stand-up's comic timing' – Irish Times
'Brave, funny, tough and beautiful writing' - The Guardian

PLAYLIST: Recitations Tuesday 15 Feb 7.30pm
Ticket Link
ArtfulScribe x PLAYLIST present: Recitations, a showcase of musicians and poets performing contemporary and contemporary classical in a promenade performance at MAST Studios. Walk with us as the venue is activated through searing solos in stairwells, lounge variations in the cafe bar and genre-defying collective improvisations in the studio space. A truly innovative, spatially inventive event pushing the possibilities of music and poetry performance!

The event will feature solo and group sets from Bellatrix, Héloïse Werner, Colin Alexander, Issa Farah & Antosh Wojcik.

PLAYLIST is an artist-run platform which aims to put on outstanding multi-genre live-music events in interesting venues and spaces around Southampton outside the concert hall. They bridge the gap between artists and audiences, giving them the opportunity to experience something new.
"The vibe of Playlist is modern, relaxed and cool and I can't think of a single person who it wouldn't appeal to."
More info here

ArtfulScribe is a not-for-profit writer development agency based in MAST Studios, Southampton, supporting emerging and continuing writers in Hampshire, Dorset, and the Solent region. They produce live literature events and creative programmes that push the boundaries and possibilities of both spoken and written word.
More info here


Event Producers: Anna Durance, Antosh Wojcik & Matt West.
This event is supported by ArtfulScribe, PLAYLIST Pals, Arts Council England & MAST Studio.
Looking for something NEW in 2022? Look no further....
Learning to dance with TLC can be Truly Life Changing with many benefits such as weight loss, confidence building, boosting energy, meeting new people, reducing risk of dementia and most importantly it's super fun. But don't just take our word for it, visit our website where we have real life testimonials or better still come along and try it yourself. You will be so glad you did.

When you join our fantastic beginners courses, we assume you know nothing about dance - and with the choice from Argentine Tango, Ballroom, Salsa and Bachata, there really is something for everyone - even with 2 or more left feet! We can take you from zero to hero and all at your own pace.Our classes run every week at our fabulous Southampton dance studio with our super team of friendly, expert teachers.
Take the chance and dance - we can't wait to see you soon!
Tracie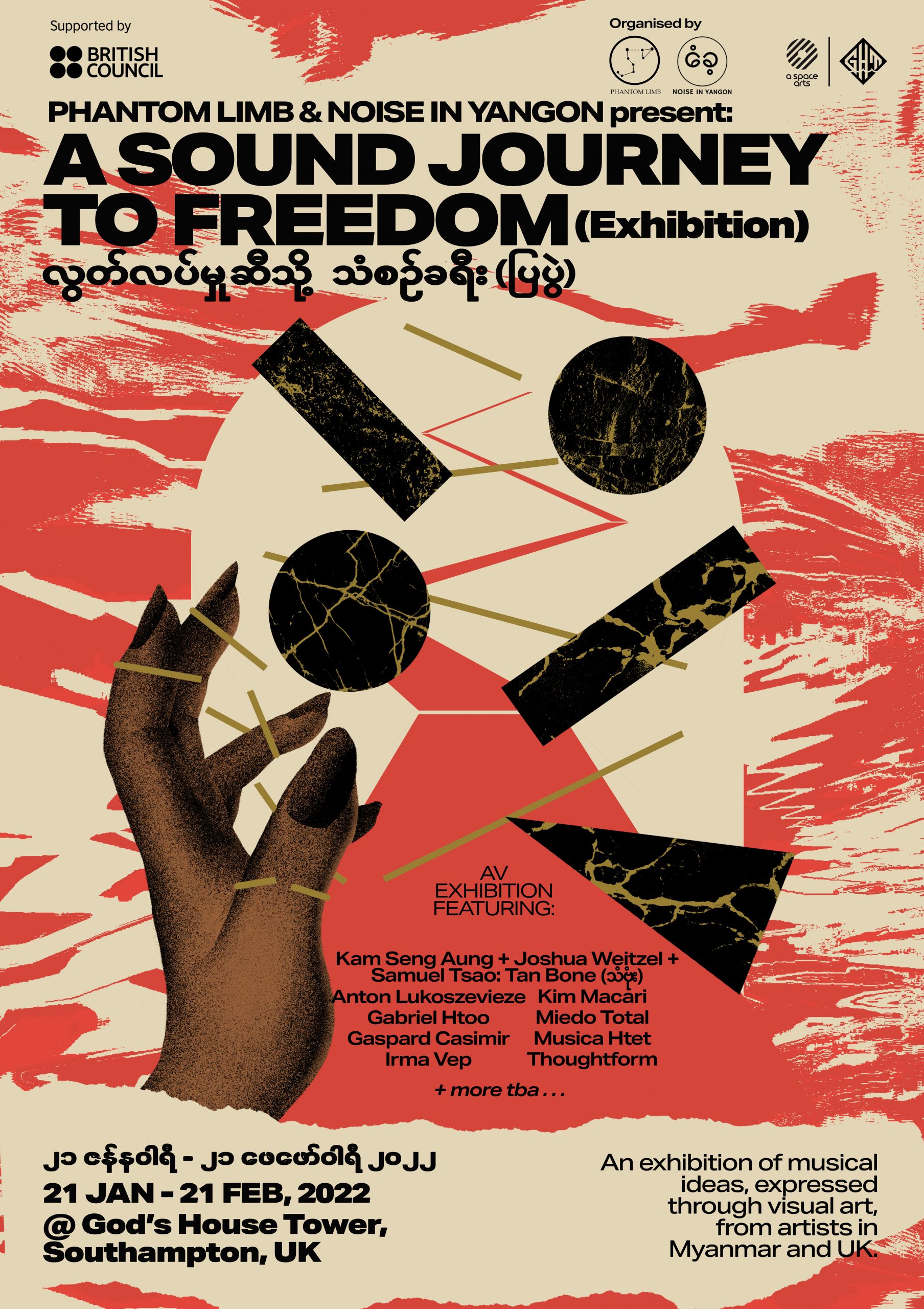 A Sound Journey to Freedom' launches in JanuaryLaunching on Friday 21st January at God's House Tower (GHT)
'A Sound Journey to Freedom' is a new experimental exhibition of musical ideas, expressed through visual art from artists in the UK in response to the current issues impacting Myanmar.

Funded by the British Council, curated by Phantom Limb Touring and Noise in Yangon, and hosted by

'a space' arts

at our flagship venue, the exhibition will provide an opportunity for UK-based artists to create their own narratives surrounding the situation in the country. In Myanmar, artists keep making art, but is anyone listening? This is a chance for us to listen and respond, albeit through art.

An event to celebrate the exhibition will be held at GHT on Saturday 19th February from 6pm where visitors will be able to meet some of the artists involved and find out more about the project, as well as enjoying exclusive musical performances.
Find out more here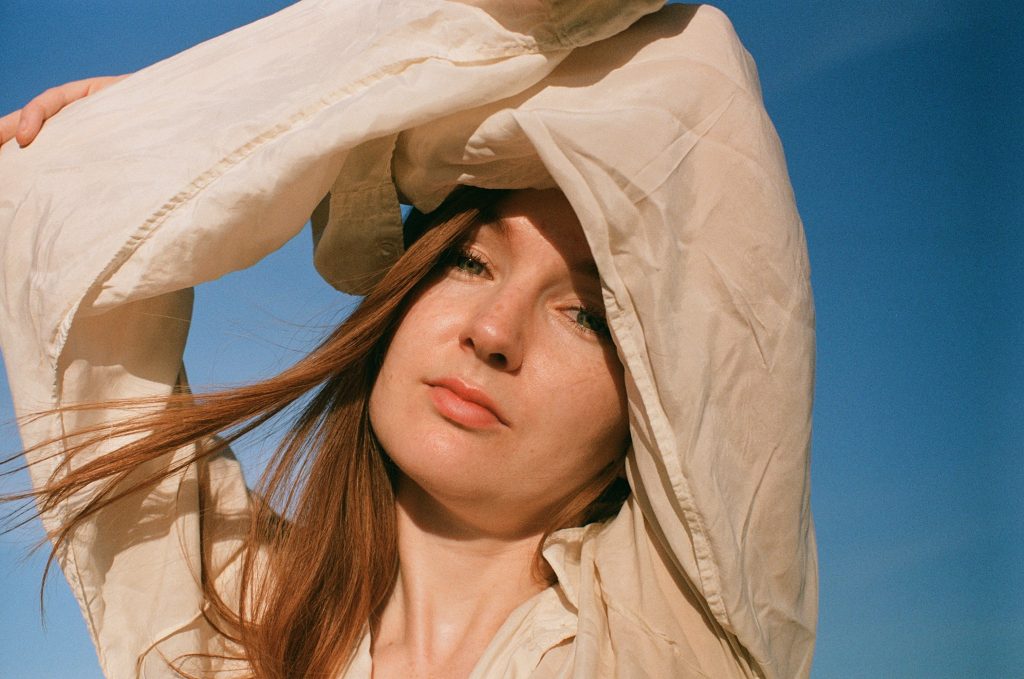 Turner Sims are delighted to present the first concerts as part of the exciting Turner Sims Future Producers Scheme. A pilot programme co-ordinated by Turner Sims with the University of Southampton Department of Music, it offers a unique opportunity for students to produce and present professional music activities at the concert hall. The successful applicants benefit from the support, mentoring and guidance from industry professionals as they acquire hands-on experience in all aspects of music promotion.


UNWINDING | AN AFTERNOON WITH MAZ O'CONNOR
A millennial meeting of Joni Mitchell and Kate Bush, Maz O'Connor's songs are short stories, combining acoustic instruments, folk imagery, and electronic soundscapes. She is supported by acapella trio Polly Gone Wrong, a rich musical experience of intricate vocal harmonies, textured layers, and improvisation.
UOS MUSIC PRESENTS: UNWINDING | STUDENTS PAST AND PRESENT
Expect a focus on the self at Turner Sims this Valentine's Day, with a free lunchtime concert featuring the stunning talents of UoS Music graduate Kitty O'Neal with her project March, and UoS Music student Talia Pearce with music from their debut EP Lavender.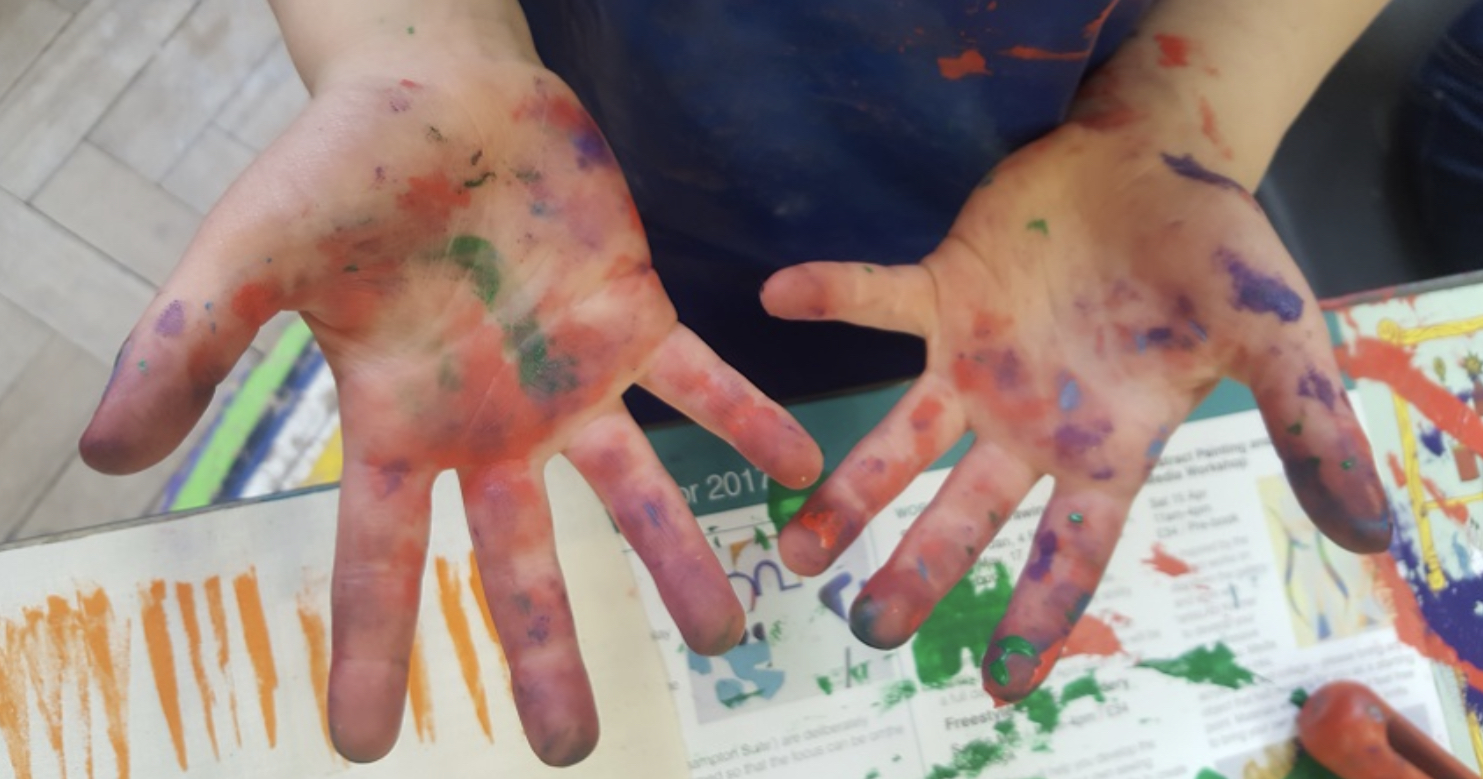 Southampton's Cultural Services you like to wish you all a Happy New Year and announce our programme for Spring 2022. Highlights include:


19th February, 19th March, 23rd April, 28th May, 25th June and 23rd July.
At Southampton City Art Gallery. 10:30am – 11:30am. £7.50 per session.
Mini Monets is back! Join artist Debra Marsh at our monthly art club to experiment with different art styles, techniques and materials in a fun and accessible way; a great way to encourage your child's creativity without making a mess at home!
This session is designed for parents to do with their children. While the activities are aimed at 4 - 6 year olds, siblings of other ages may also enjoy it and you are welcome to book a place for them.


Southampton Culture Club: February Half-term
At SeaCity Museum. 9am-5pm. £35 a day or £60 for both sessions.
Two days of investigation, imagination and discovery for children aged 6 to 12yrs who love being creative and learning through fun activities. Led by the experienced cultural services learning team, at Kids' Club children will explore the past, experience the museum and gallery and make really cool things inspired by the City's arts and heritage collections.


At Southampton City Art Gallery. Start 10:15am. £7 for children and free for accompanying adults
Upcycling fun turning a coffee pot into an amazing Pokémon character. Whether you're a Pikachu fan or you favour another, this is your chance to make a brilliant money box for saving your pennies in.


At Tudor House and Garden. Sessions will run at: 10.30am, 12noon and 1.30pm. £6 for children and free for accompanying adults.
Love the Boy Who Lived? Meander to magical Tudor House and create your very own magic wand, witness magic and search for the magical characters in our garden! Want to visit the museum too? Just pay for the adult's admission!


At Southampton City Art Gallery Education Room. Sessions will run at: 10am, 12noon and 2pm. £7 for children and free for accompanying adults.
Do you like getting messy and creative with household items? Upcycling fun with different household materials allowing children young and old to be as creative as they like and make some unique artwork celebrating the start of spring; beautiful blossom paintings and plastic bottle flowers. If you like making personalised items then this is for you.


Southampton Through Time Show
At Southampton City Art Gallery. Door time: 10:45am, Start time: 11:00am. Adult ticket £6, Child Ticket £4 and Family Ticket £18
Want to know more about Southampton's amazing, incredible and sometimes strange history? Join SeaCity Museum's learning and engagement officer Andy Skinner for a whistle-stop interactive show covering all of the basics! Expect costumes, stories, games, objects and fun in this family-friendly introduction to the first 10,000 years of Southampton's history!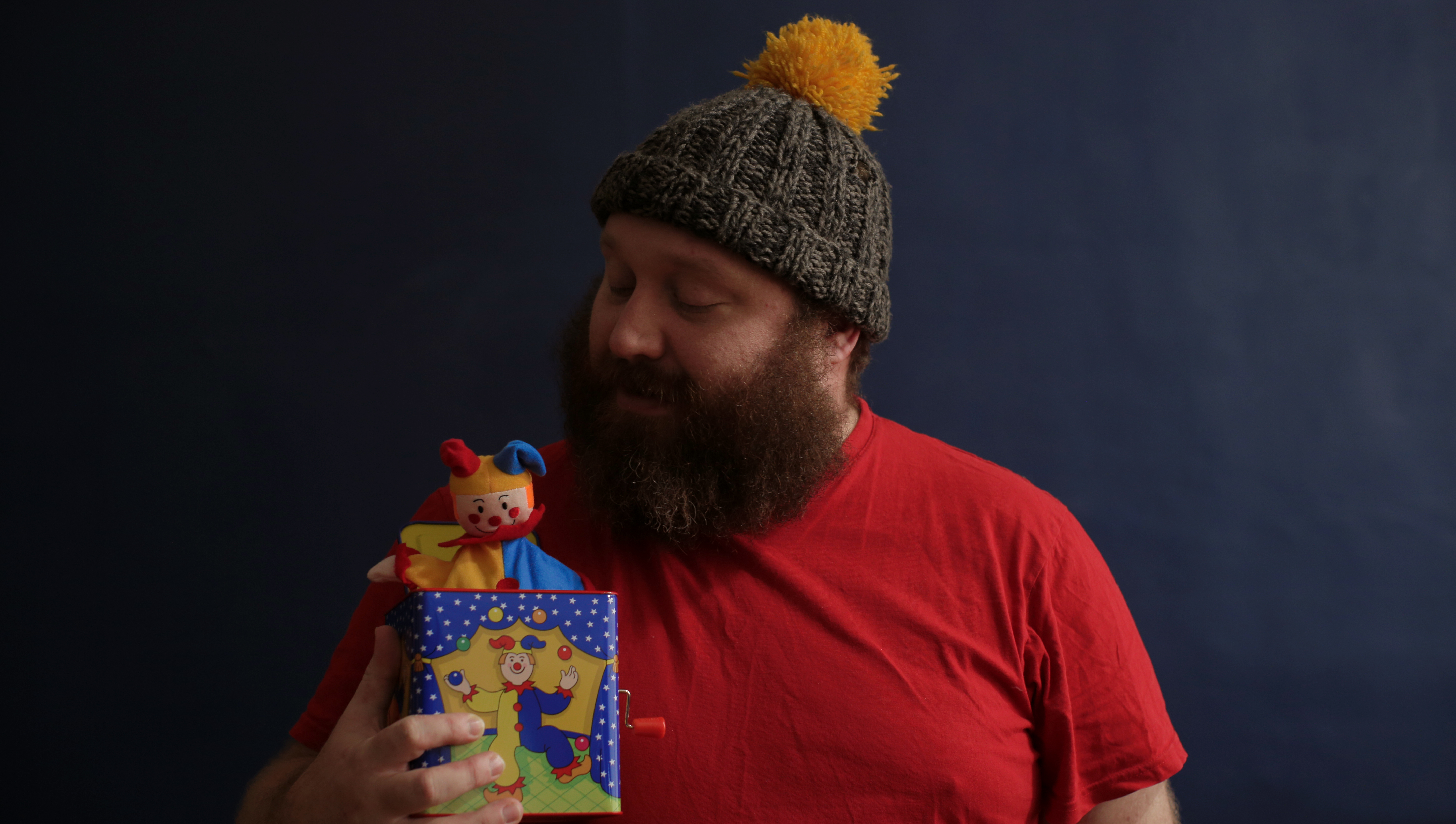 Come and unwind after a stressful week at one of our Comedy Network comedy club shows. Gather your friends, grab a drink from the bar and enjoy laugh out loud comedy from some of the hottest comedians on the circuit.
4
th
Feb line-up:
Naz
Osmanoglu
, Josh Weller & Jayde Adams
Thursday 10
th
February 11am & 7.30pm
Calling the bum wipers, bedtime boppers and owners of tiny humans.
You are invited to join actor, musician, and mummy, Sophie Ross, for a brand-new comedy musical that unpacks the Swings and Roundabouts of the first year of parenthood. Come and laugh along as we celebrate the highs,
lows
and dizzying delights of parenting with original songs, a healthy dose of myth-busting, a heap of laughs and some
much-needed
solidarity.
Forgiveness, a true story by Jonny Donahoe
Friday 11
th
February 7.30pm
J
onny does not know his
Dad
. He is very suddenly a
Dad
.
Hilarious and
heart-breaking
in equal measure, 'Forgiveness' shows how despite a childhood shattered by abuse it can be possible to reach a place of peace.
Wednesday 16
th
February 7.30pm
Stronger than fear, fuelled with love, this is a defiantly joyous new show from Folk Dance Remixed, created in response to the challenging times we have shared. In it we take a 21st century look at the ancient story of Pandora's Box, when all the evils of the world were
unleashed
and hope remained to protect and defend us all.
Live musicians and dancers explore wondrous realms with a stunning electronic soundscape,
poetry
and storytelling.
At The Berry Theatre, Hedge End
Thursday 27
th
January 7.30pm
Tom Stoppard's Olivier Award-winning new play
Leopoldstadt
is a passionate drama of love,
family
and endurance.
Shaparak
Khorsandi
: It Was The 90s!
Thursday 27
th
January 7.30pm
From indie discos to unflattering crop tops…a trip down memory lane to the decade where
'kinky' was nurse roleplay and whipped cream, and
Shaparak
found herself flying about London with hope in her heart, a tenner in her pocket and spare knickers in her handbag.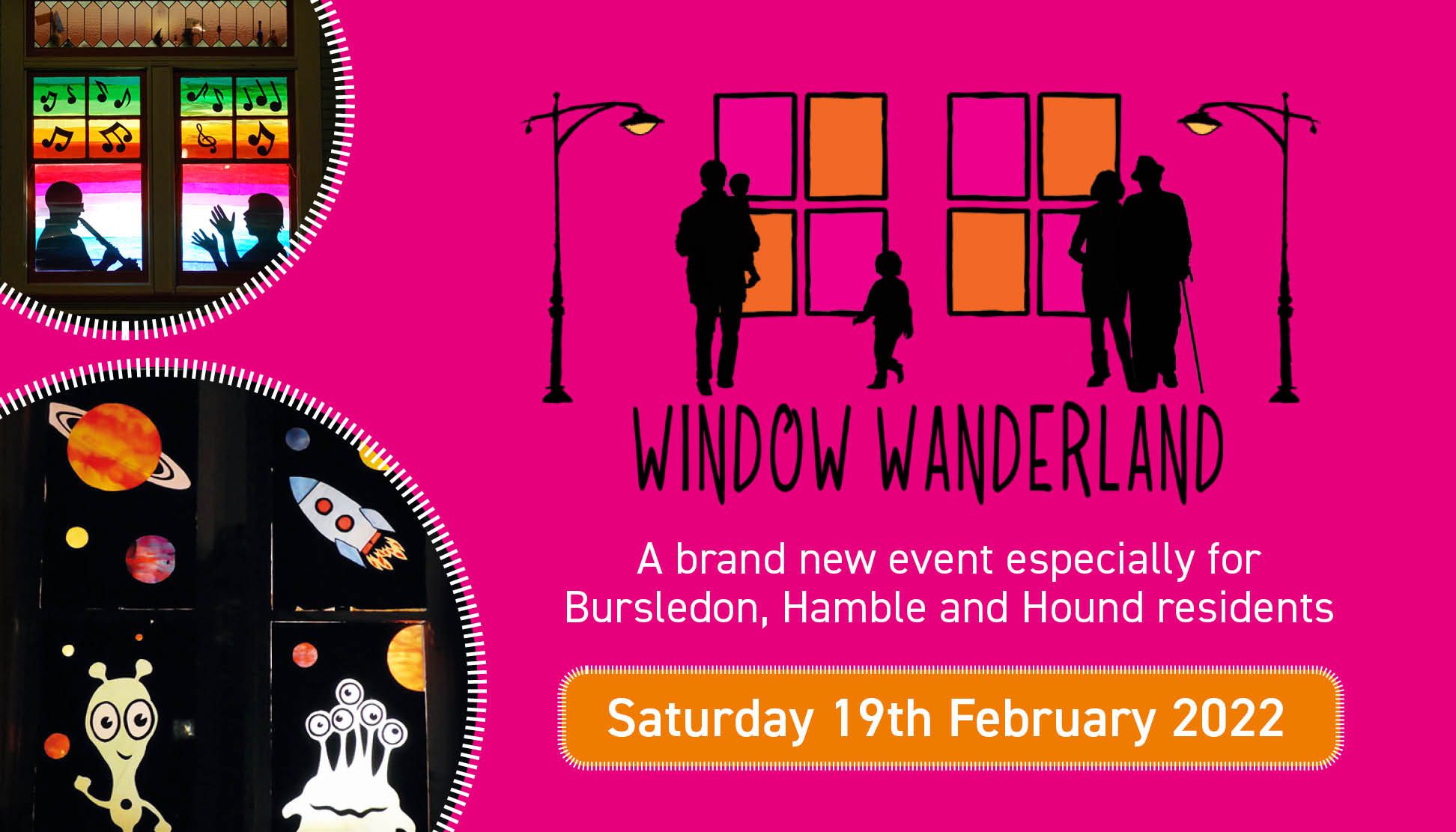 A brand new arts community event especially for Bursledon, Hamble and Hound residents – Window Wanderland!
Make your own window display and turn the neighbourhood into a beautiful night time gallery on Saturday 19th February 2022.


Exclusive CPD for Teachers- The Curious Incident of the Dog in the Night-Time
Join the directing team behind the tour alongside a Frantic Assembly practitioner to explore the world of The Curious Incident of the Dog in the Night-Time and get an insight into this unique rehearsal room. For three hours you will learn key elements of the rehearsal process focusing on pivotal scenes and movement sequences, both through the text and the physical theatre which brings the magical world of Christopher Boone to life.
Cost: £10 per teacher (max 2 teachers per school)
Limited spaces available, early booking advised to avoid disappointment!
30 March 2022 | 4.30pm - 5.30 (includes free ticket to The Nutcracker)
This is a free regular networking event for teachers, lecturers, home educators, group leaders & arts organisations to catch up and find out about all the exciting activities planned at our venues.


The Lightning Thief: The Percy Jackson Musical
Our Summer Youth Project gives young people aged 11 to 18 years the opportunity to work together for two weeks with a professional creative team taking a show from the first read through to final performances. These intensive rehearsal periods give a great opportunity to learn more about the performing arts whilst working towards a common goal and making new friends. There are opportunities for performers and off stage roles in the company.


Fluid Motion Theatre Company are seeking a dynamic and engaging professional performer to become a 'swing supervisor' and join the company on our 2022 tour of 'Take Ten'. 'Take Ten' is a performance installation designed to slow us down. It's a space to be present, in the here and now, to reflect and to notice. Audiences can take a moment on our bespoke and colourful swing chairs, guided by a soundtrack that encourages them to sit comfortably, swing gently and breathe deeply.


Fluid Motion Theatre Company makes work about lived experiences of mental health. And we do this anywhere and for everyone. We collaborate creatively with diverse communities, artists, educators and health care professionals and use lived experiences as inspiration.


Deadline Sunday 13 February at 5pm


The Final Straw Foundation is seeking a sculptor for June/July. We are a small but fierce non-profit charity whose mission it is to reduce plastic waste entering our seas. We run beach cleans, school assemblies and workshops and support businesses and clubs to challenge the reduction of single use plastic waste. As part of our education pack for this year's international plastic free day, we are running a competition and this is where we need your help!

Are you keen to build a children's winning design into a sculptor using waste and litter collected? If so please email outreach@finalstrawfoundation.org to find out more details and have an informal chat with Georgie.
Tour de Moon Festival is coming to Southampton in June. It is a nationwide festival touring Southampton, Leicester and Newcastle as well as being streamed globally. Moon Bar Talks' aim is to be a space where ideas, skills and knowledge alongside performance come together. The scope is broad, the brief radical and the possibilities endless.


We are in search of creative minds to come onboard as speakers/contributors for a varied programme of daytime and evening Moon Bar Talks.


Keeping in line with our goal of energising the creative community, there is a bursary attached and all the speakers/performers will be paid for their time.


We'd love for CHAOS members to come onboard as contributors. Email sarah@nellyben.com for more details.


More info on the Tour de Moon Festival here
A space arts open calls and artist commissioning opportunities

Keep an eye on the 'a space' arts website for the latest call outs and commissioning opportunities, events and exhibitions. We look forward to hearing from you, and we'll see you at God's House Tower soon when we reopen from Friday 21 January. https://aspacearts.org.uk/events