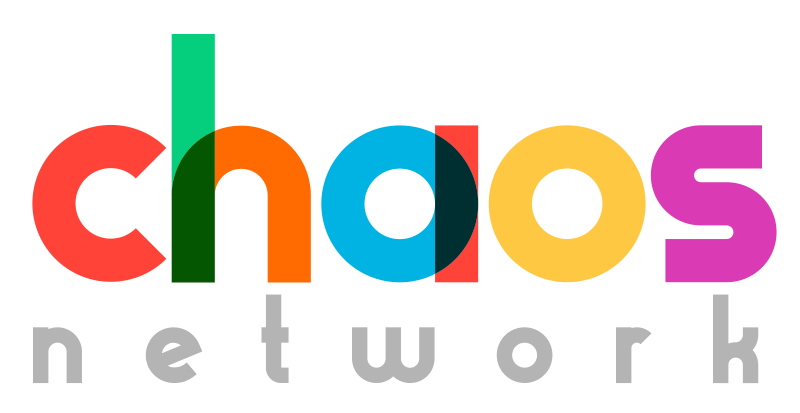 Welcome to the November CHAOS newsletter!


Thank you to everyone who got in touch to share their events and opportunities.
A reminder that our next virtual get together is

Monday 29th November at 10am.


It'll be the usual CHAOS set up with plenty of time to say hello, and catch up on what everyone's been up to.


This will be the last CHAOS Network meet up of 2021, we'll be sending out 2022 dates and times next month!
Now it's time to take a look below to the brilliant things going on in the City over the next few weeks, including talks, workshops and opportunities to get involved.


If you didn't already know...

What is CHAOS?: The CHAOS Network aims to bring together the Creatives, Heritage and Arts Of Southampton. Whether you are a creative business, a voluntary arts group or an independent artist, we'd love to see you at the next network meeting, everyone is welcome to discuss all things cultural in the city. Bring your news and events, do some networking and have a coffee with us (virtually!).


Becky Honeycombe-Foster
CHAOS Coordinator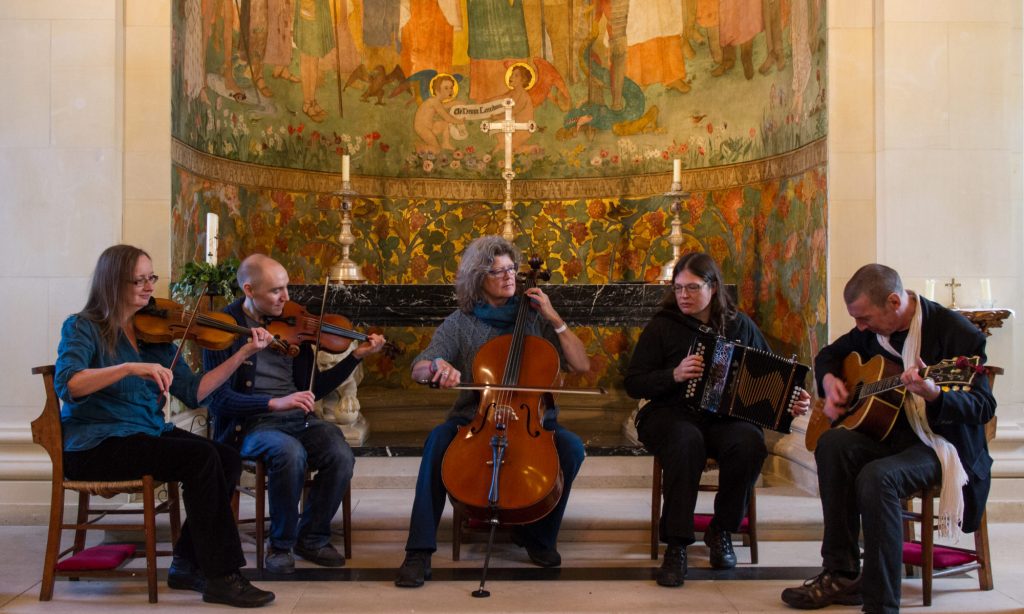 FolkActive Dances go hybrid
Using funding from the National Lottery's Community Fund we're currently trialling hybrid FolkActive Dances for over 50s, aiming to strengthen local connections in these difficult times, while also including participants from further away who want to keep active by dancing to live music.


Last week, dancers in a hall with our live band and caller were joined by five online screens over Zoom. Judging by the laughter in the hall, the live experience was great fun, and for those of us online we found dancing at home felt so much better as we were connected to the energy of the live dancing.



Sounds of Southampton Volume 2 now available to preorder!
It's been a busy few months at SoCo HQ as we've been putting the finishing touches to the Sounds of Southampton Volume 2 album! Released on 3rd December, it will build on the success of Volume 1, which reached number one in the iTunes hip hop chart and entered at number 43 on the official UK download chart.
The album will feature a collection of 16 original tracks along with a collection mix which
represents the best new music in rap, drill, garage and R&B coming out of the city.
It brings together 24 emerging artists and producers from across the city, including Melina Greene, Youngsta, Milson, Shannon B, Lash, Bmunii, Shani, Jade Jazmin, Nade, Drestar, Triggz Legacy, Forbes, Judethekid, Amy Da, Silva, Tia, Nadia Kazemi, Muru, Leah Tolksdorf, Joseph, Cam Keddy, Othree, Man Like Key, Bear Like and Lawzzy.


We're so excited to be supporting these artists as they begin their music careers, the project is a collaboration between SoCo and SO Movement and is funded by Youth Music and Southampton's Violence Reduction Unit. Preorder using the button below, £2.99 for 16 new and original tracks, and you'll be supporting a vibrant and emerging scene in the city. Get your copy now and spread the word!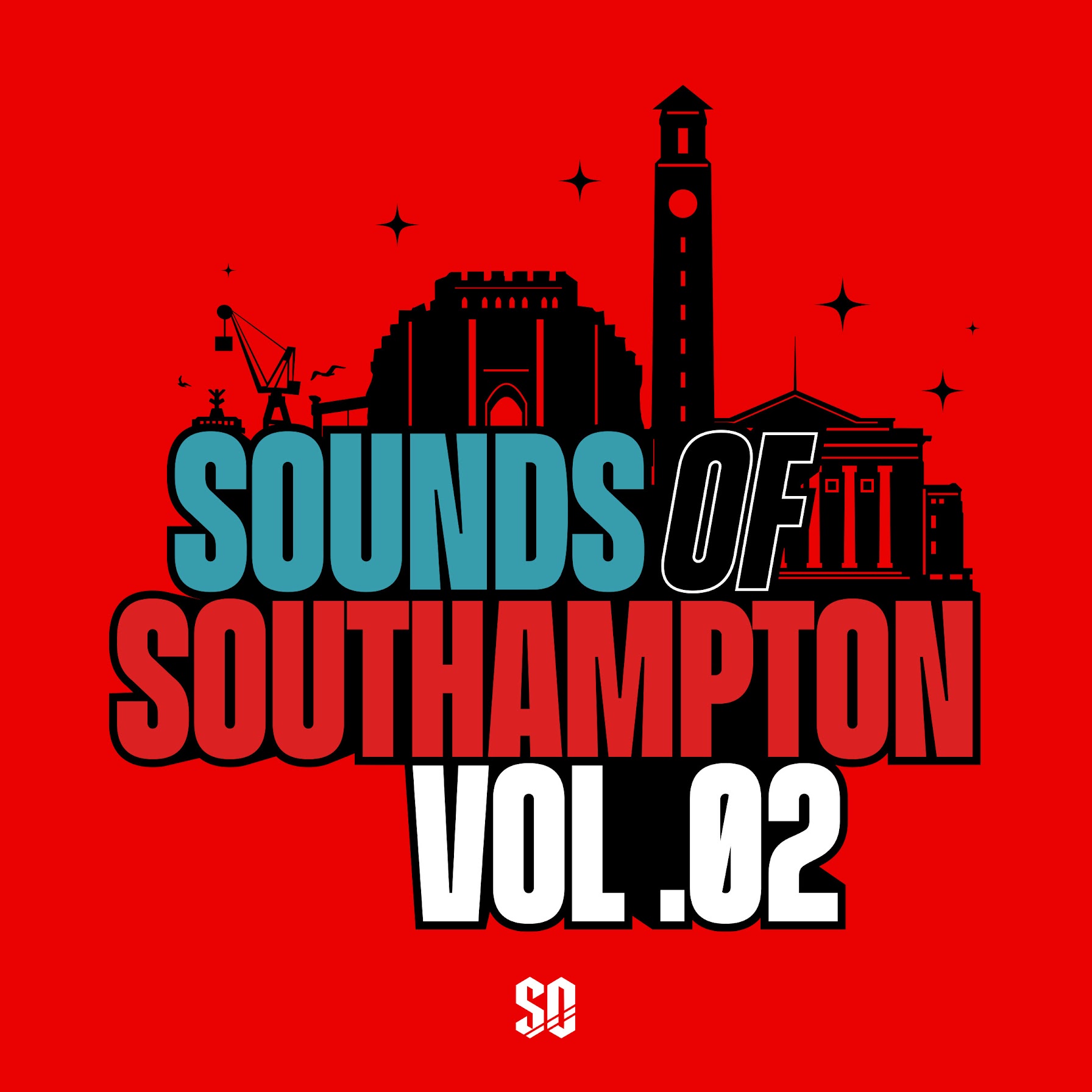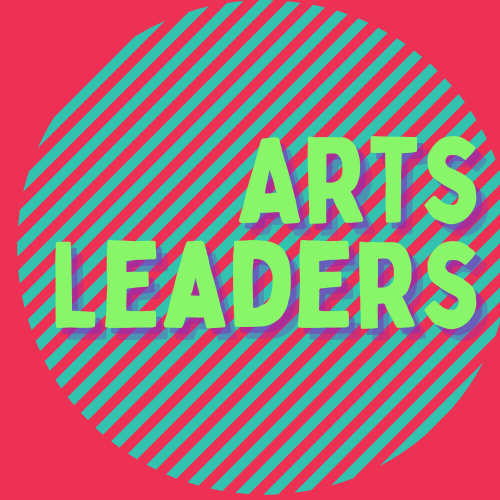 SoCo are excited to be launching a new workforce development and support programme for aspiring creative practitioners. Funded by Southampton City Council's Community Learning Innovation Fund, the Arts Leaders Programme will support creatives of any discipline/art-form and career stage to gain the skills and experience to develop and lead community arts workshops.


SoCo will work with arts partners across the city to provide training and shadowing opportunities, and participants will be supported to design and create digital resources and online content. Training will include Safeguarding, Creative Facilitation, Project Evaluation and Trauma Informed Practice.


The programme will run until March 2022, with two cohorts (December-January, February-March). Places are still available - sign up here.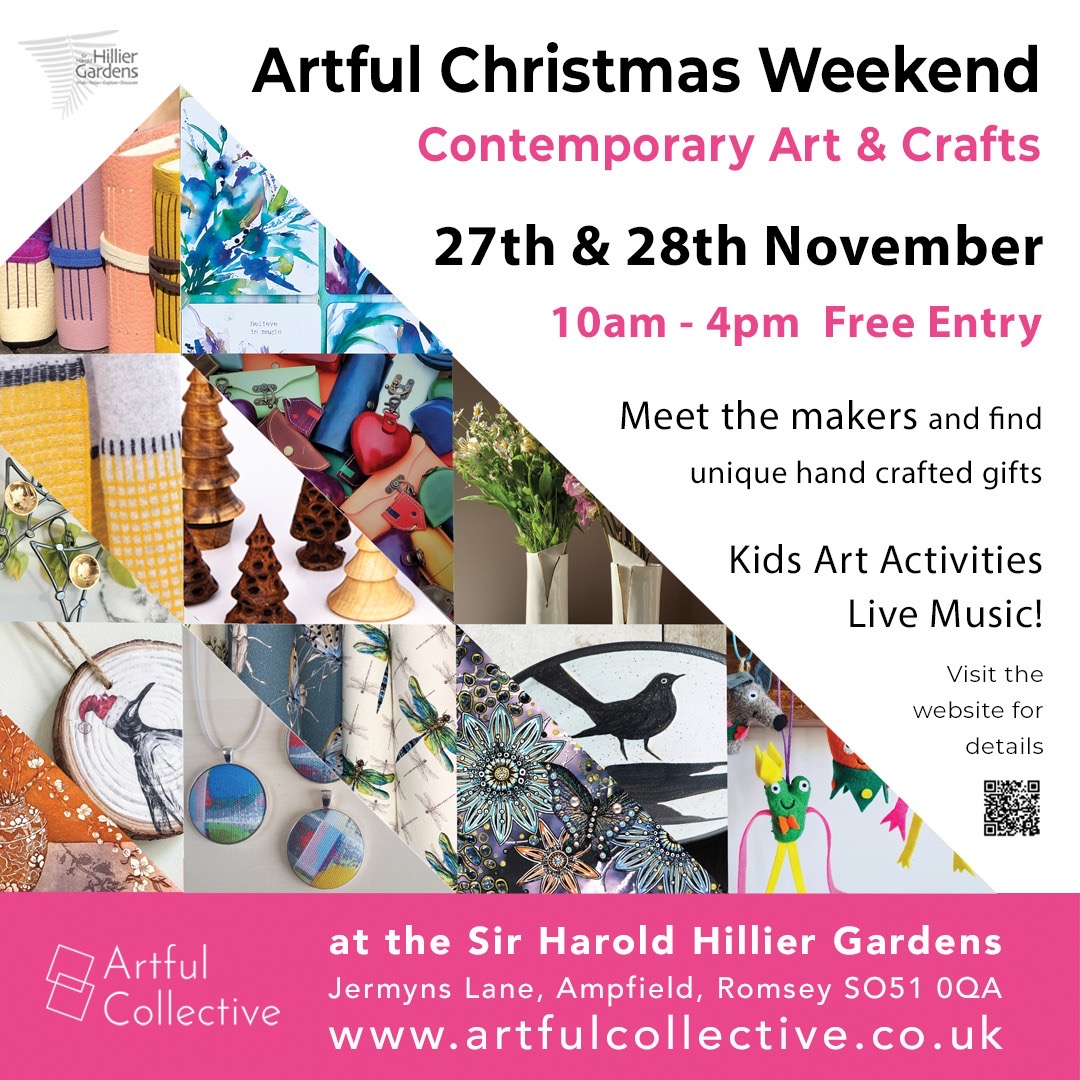 10am - 4pm at Sir Harold Hillier Gardens, Jermyns Lane, Romsey, SO51 0QA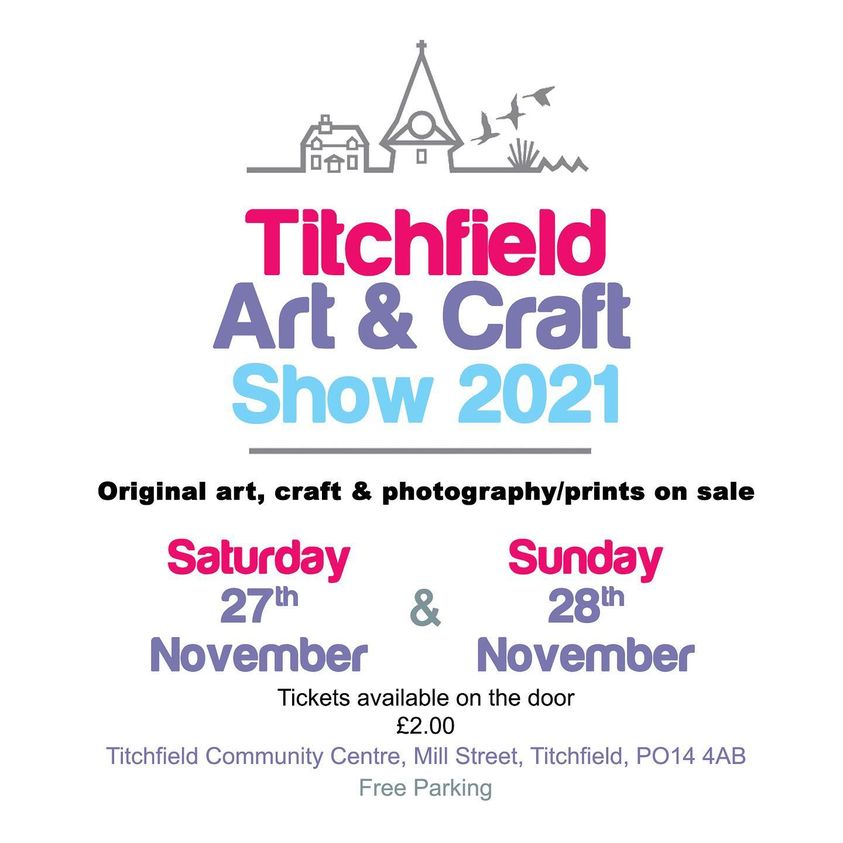 Titchfield Art and Craft Show
An annual sale of original art, craft and photography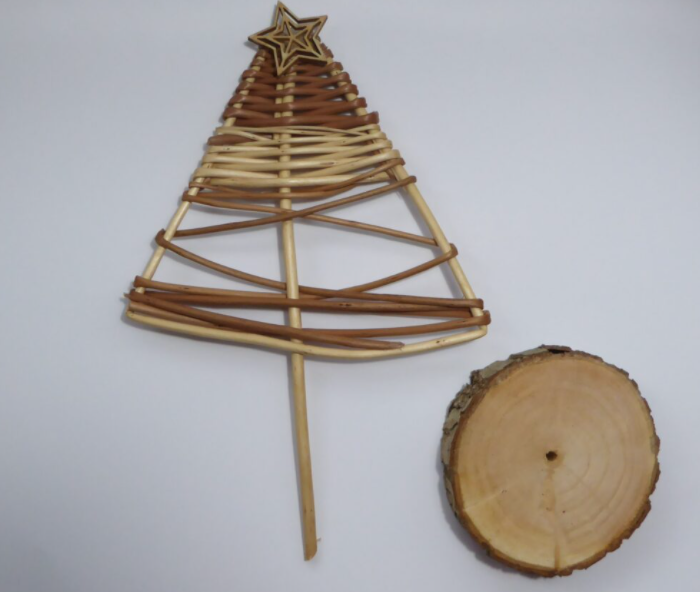 Willow Christmas Tree Decoration Workshop
with Jacquie from JaxsArts Willow and Craft Workshops
at the Mercantile Flea Emporium ,

West End Road,

Bitterne,

Southampton
Y

ou will be able to create

a minimum of

two items either two in the same style or two different types, the trees come with a log base and stars

or ribbons

to go on the top.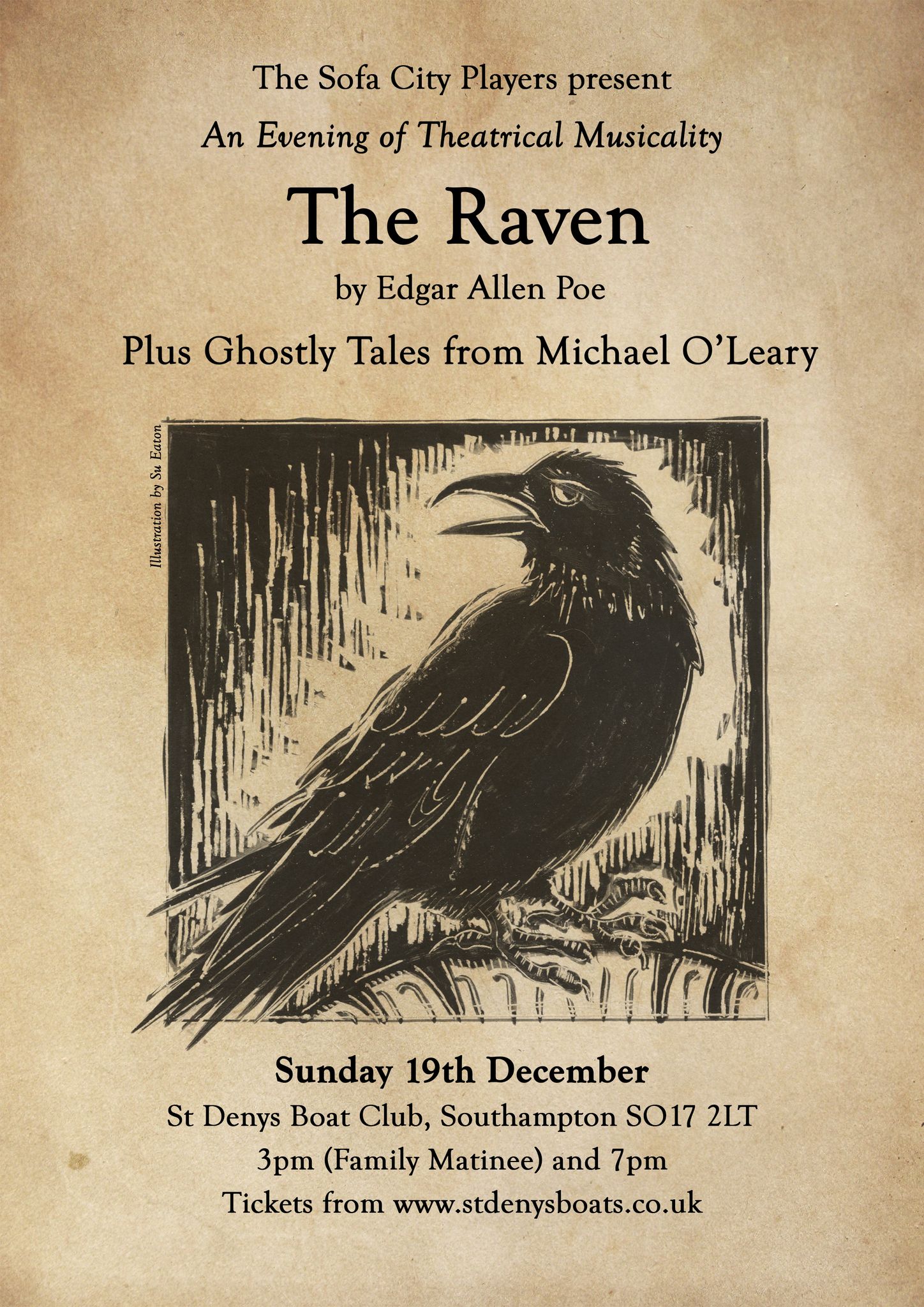 The Raven & Ghostly Tales by Sofa City Players on Sunday Dec 19th
Two shows, 3pm and 7pm, each approx 90 mins, both family friendly, with the slightly less scary tales in the Matinee performance


Sofa City Players are a collection of musicians and theatrical sorts bring some sporadic joy and entertainment to Southampton locals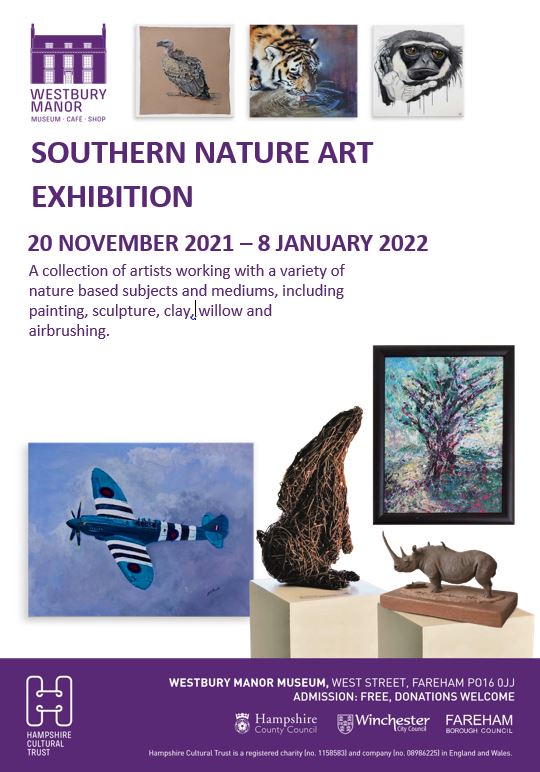 A free exhibition showcasing a collection of artists working with a variety of nature based subjects and mediums. These include painting, sculpture, clay, willow and airbrushing.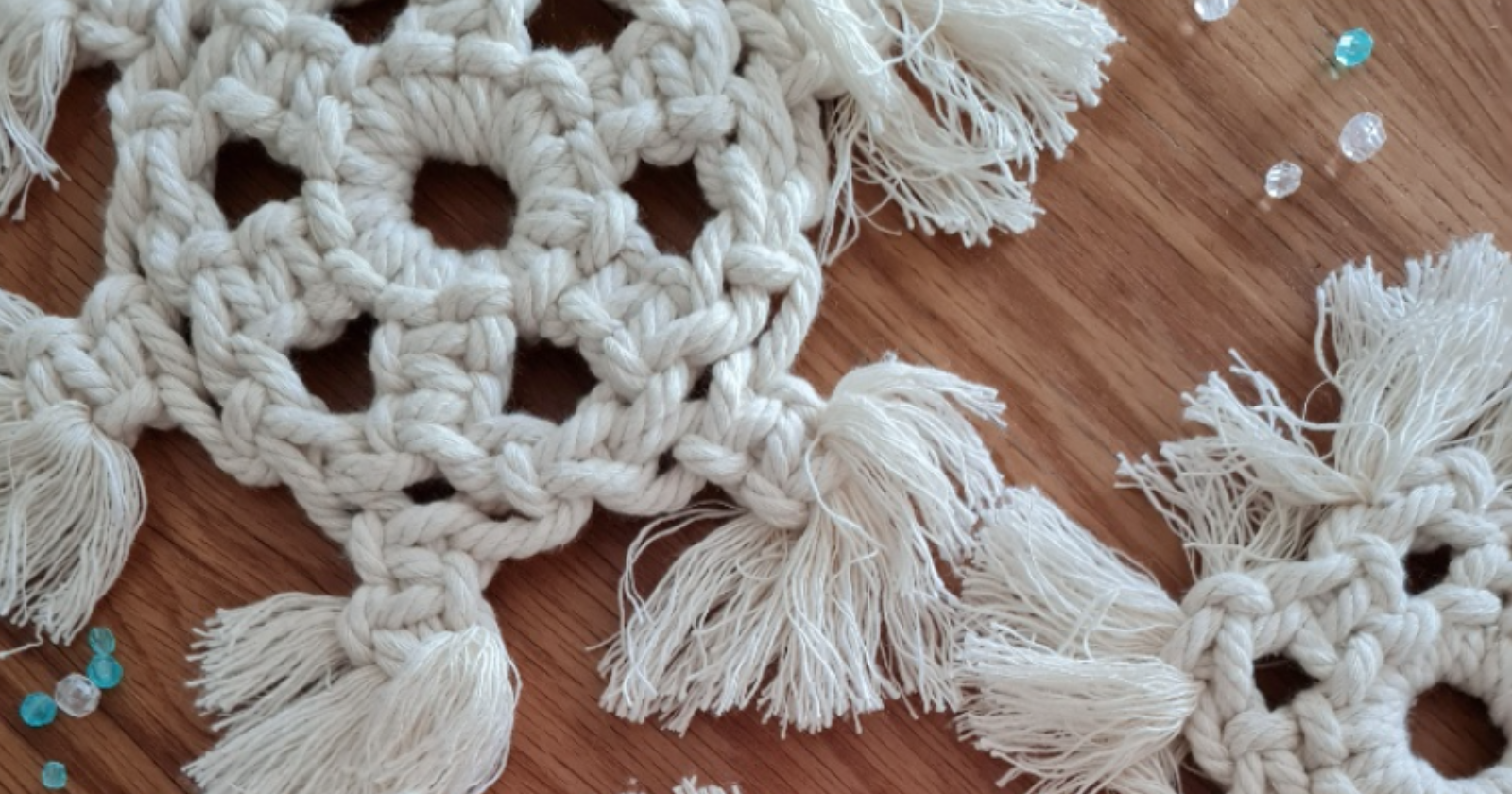 MACRAMÉ SNOWFLAKES - ADULT WORKSHOP
Southampton: Southampton City Art Gallery. Friday 17th December, 2021Door time: 10:30am, Start time: 10:30am
Learn the beautiful art of macramé and create wire snowflakes perfect for decorating your home. You will have the option to embellish your designs with beads. Help and guidance from artist Liza Morgan. All materials provided.
CRAFTY CHRISTMAS DECORATIONS
SOUTHAMPTON: City Art Gallery. Tue 21st Dec, 2021 | 10am, 11:30am & 1:30pm

Get crafty and creative to make a set of three fun and fabulous tree decorations using mixed media in the beautiful setting of Southampton City Art Gallery's main hall. Suitable for age 4yrs+




ONLINE FUN: TUDOR HOUSE'S CHRISTMAS CRACKER!
SOUTHAMPTON: Tudor House and Garden ONLINE. Wednesday 22nd December, 2021. Door time: 2:50pm, Start time: 3:00pm
Deck the halls with boughs of holly for a magical hour of online festive fun! Where do Christmas presents come from? How did Henry VIII celebrate Christmas? What was Christmas like for children during WWII? To find out, join Andy from Tudor House for stories, art and discovery in this creative family session aimed at children aged 6yrs to 12yrs.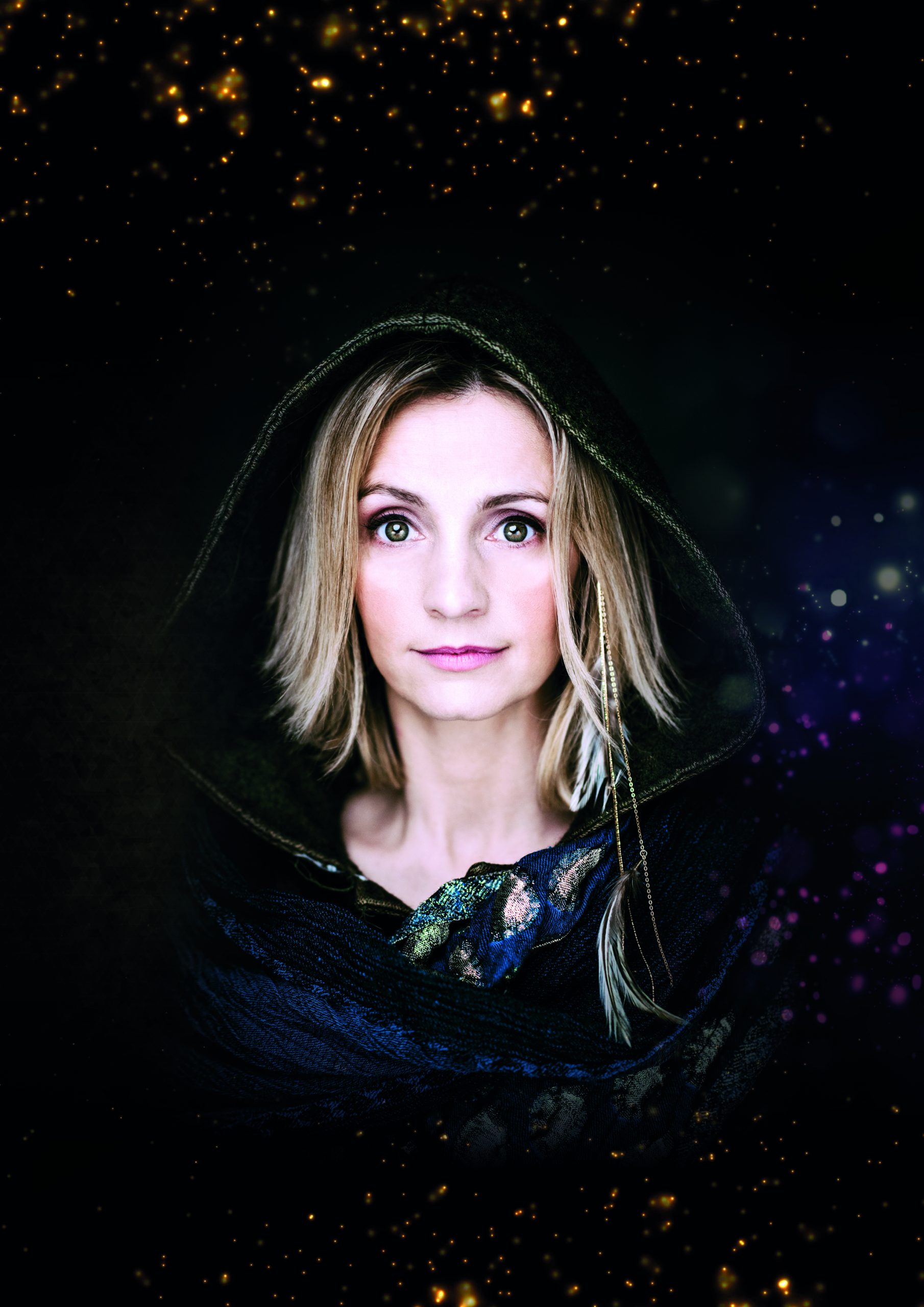 CARA DILLON: UPON A WINTER'S NIGHT
The celebrated folk singer Cara Dillon returns to Turner Sims with her beautiful annual Christmas show Upon A Winter's Night. Cara and her band capture the magic and mystery of Christmas, weaving Celtic and folksy rhythms alongside reverent and atmospheric carols.


Exciting pop-up opportunity for Southampton businesses or organisations.
Harington's Hair Salon in Bedford Place will soon have space available above their shop for pop-up projects. They would like the project to suit their beauty/ wellbeing business but they are open to suggestions.
Projects could include art displays for local creatives, workshops or wellbeing services. Length of hire can be flexible. Harington's would love to support a local project.