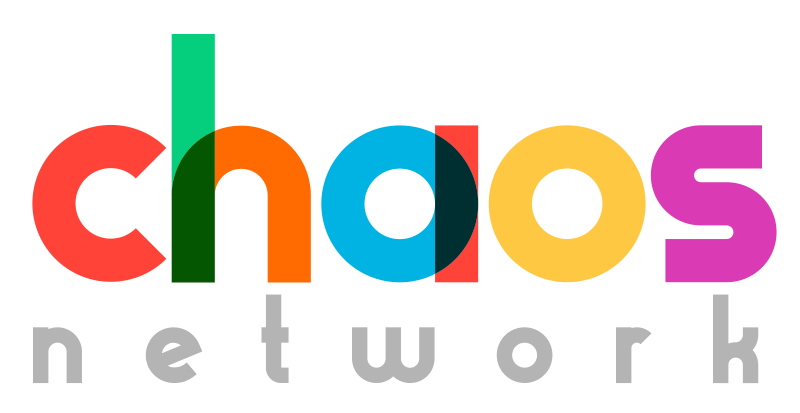 Welcome to the December CHAOS newsletter!


Thank you to everyone who got in touch to share their events and opportunities.
As we're getting close to Christmas, there's no CHAOS meeting this month, so hopefully that'll mean you have a bit of extra time to eat some mince pies, wrap a few presents or just have a relax!


We're looking forward to seeing you again when meetings start up in the new year. Here are the first few dates for your diary:
At the moment, our meetings will probably stay virtual (although we still hope to do some in person as soon as COVID allows!). We'll send out the Zoom link in our next newsletter.


Now it's time to take a look below to the brilliant things going on in the City over the next few weeks, including exhibitions, shows and opportunities to get involved.


If you didn't already know...

What is CHAOS?: The CHAOS Network aims to bring together the Creatives, Heritage and Arts Of Southampton. Whether you are a creative business, a voluntary arts group or an independent artist, we'd love to see you at the next network meeting, everyone is welcome to discuss all things cultural in the city. Bring your news and events, do some networking and have a coffee with us (virtually!).


Becky Honeycombe-Foster
CHAOS Coordinator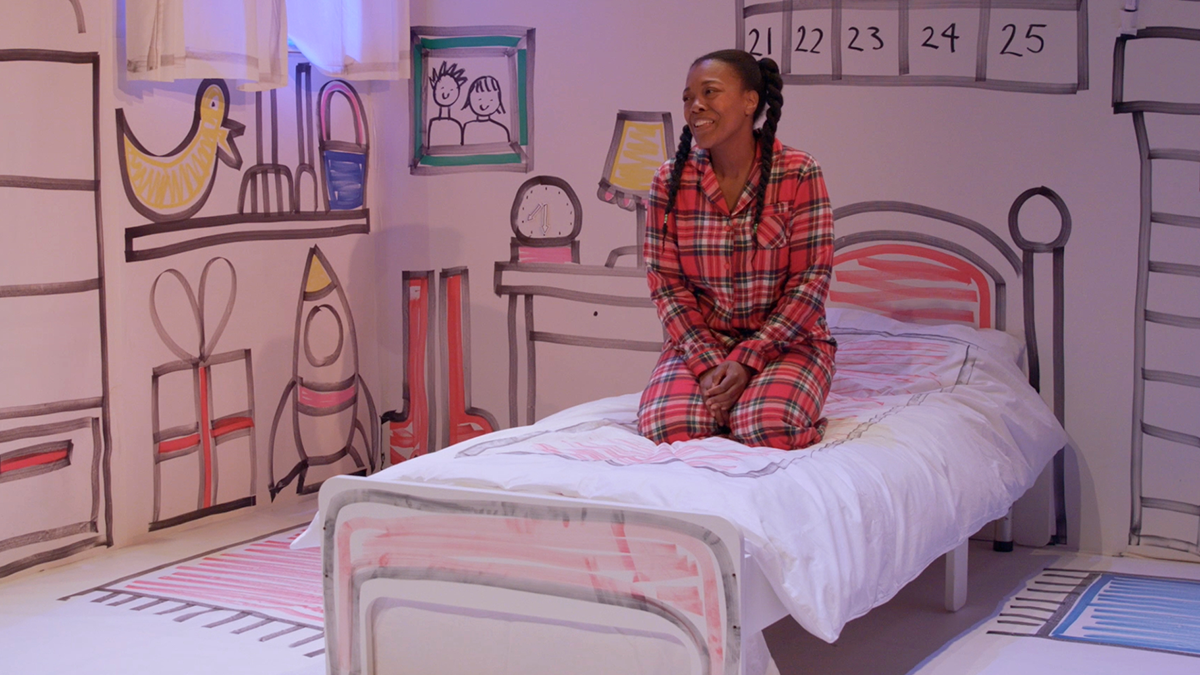 Olivier Award-winning OperaUpClose presents their contemporary urban fairy tale, Sammy and the Beanstalk, a free, online play-with-songs, which draws inspiration from classic winter tales, as well as opera, theatre and film.
S
uitable for children aged 7+ and their families.
Find out more and watch here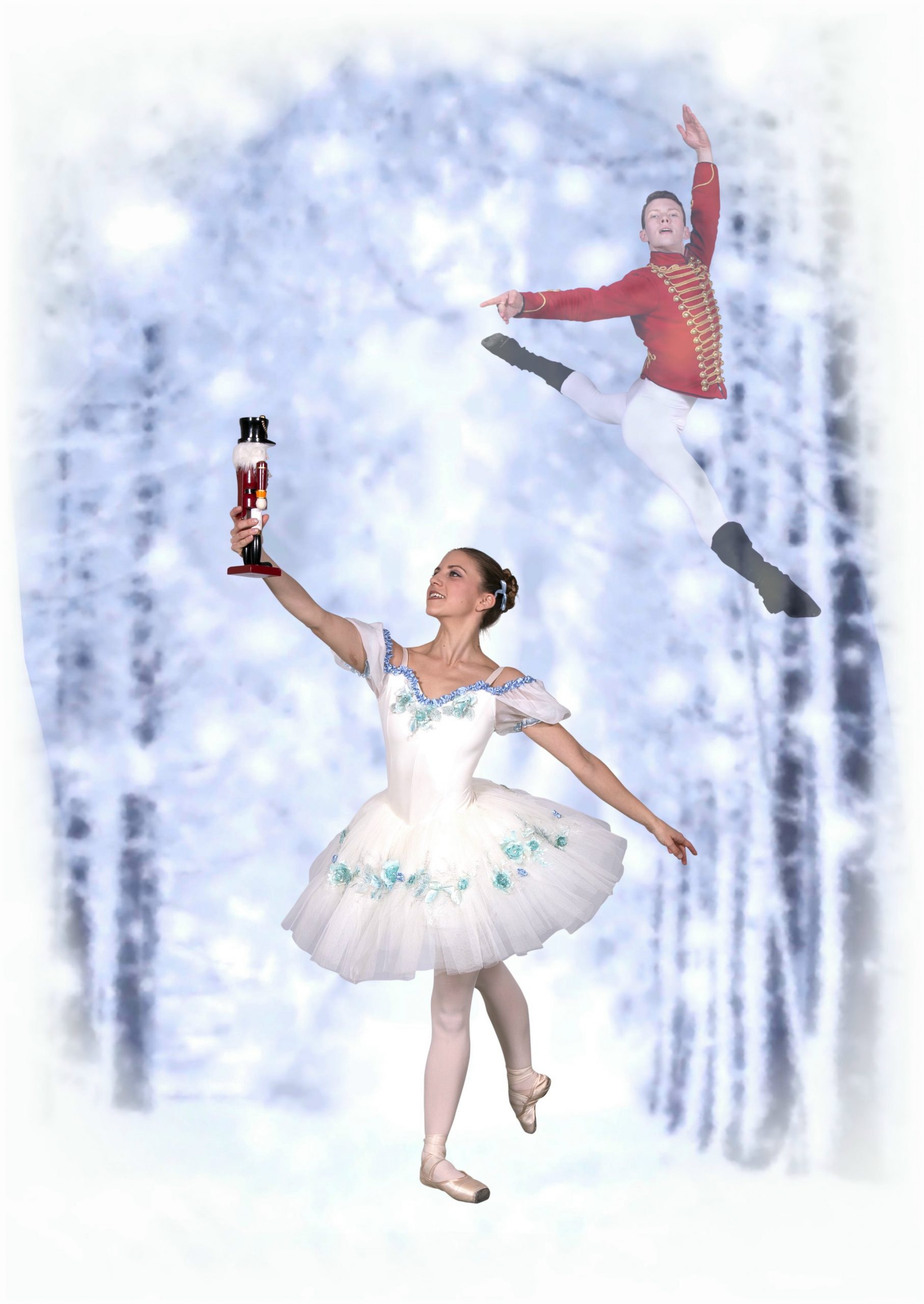 Let's All Dance: The Nutcracker
Saturday 18th December, 1pm & 3.30pm
With a fresh and updated production, Let's All Dance are delighted to be back for the festive season with this sumptuous family favourite. Stunning dancing, lavish costumes, much loved music and crystal-clear storytelling makes this sparkling show a Christmas treat for everyone! Journey through the magical night with Clara and her Nutcracker Prince, meet the Mouse King and join the Sugar Plum Fairy in the beautiful Land of Sweets.
COMING SOON An Evening with GradLab
Tuesday 25th January, 7.30pm
Join us for an evening of new work from our GradLab cohorts of 2020 and 2021. The evening will showcase some of the South's new choreographic talent who have developed their work through The Point's renowned graduate scheme. The performance will start with a curtain raiser from Hampshire Youth Dance Company, sharing their work for the first time as the company of 2021.
At The Berry Theatre, Hedge End
Norden Farm & Slot Machine Theatre: One Snowy Night
Friday 10th to Thursday 30th December, various times The charming stage adaptation of Nick Butterworth's best-selling book, featuring Percy the Park Keeper. As Percy goes to sleep after a hard day sweeping leaves, he's woken by a knock at his door. Who could it be on a night like this? A snuggly, heart-warming story, with songs to sing along to, furry puppet friends to meet and blankets to be tucked up in, One Snowy Night is great fun for younger children!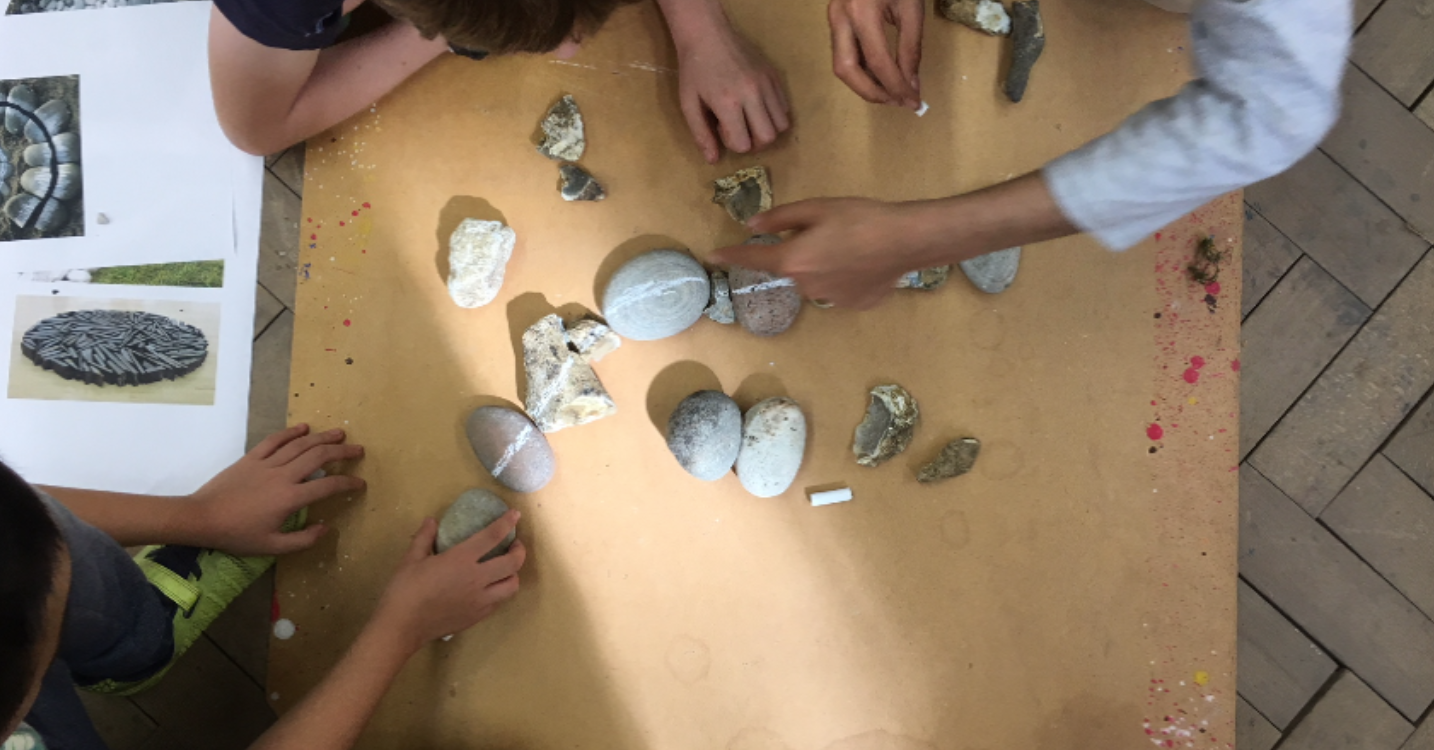 Southampton's Cultural Services are pleased to see in the New Year with the return of some of our favourite workshops as well as a brand new one. Highlights include:
19th February, 19th March, 23rd April, 28th May, 25th June and 23rd July.
At Southampton City Art Gallery. 10:30am – 11:30am. £7.50 per session.
Mini Monets is back! Join artist Debra Marsh at our monthly art club to experiment with different art styles, techniques and materials in a fun and accessible way; a great way to encourage your child's creativity without making a mess at home!
This session is designed for parents to do with their children. While the activities are aimed at 4 - 6 year olds, siblings of other ages may also enjoy it and you are welcome to book a place for them.
15th January, 12th February, 12th March, 9th April and 14th May
At Southampton City Art Gallery. 10:30am – 12:30pm. £12 per session.
The Young Ones is back! Join artist Harriet Bilton at our monthly art club for 7-13 year olds to experiment with different art materials, processes and ideas; inspired by the Gallery's collection and the exhibitions on show.
Our Saturday Art Club For Adults, with Sarah L Goy
12th February, 19th March and 23rd April
At Southampton City Art Gallery. 2pm – 4pm. £18 per session.
Take time out for yourself, switch your phone off and slow down at our new creative group for grown ups. Each month artist and teacher Sarah L Goy will guide you to discover different media in a relaxing and exploratory way. All are welcome and all materials provided.
Sat 12 Feb: Get Inky - Experiment with Inks
Sat 19 March: Go with the Flow - Watercolour Taster
Sat 23 April: Make Your Mark - Exploring Charcoal

To book for these workshops and for more information about our other workshops, talks and tours, visit our WeGotTickets page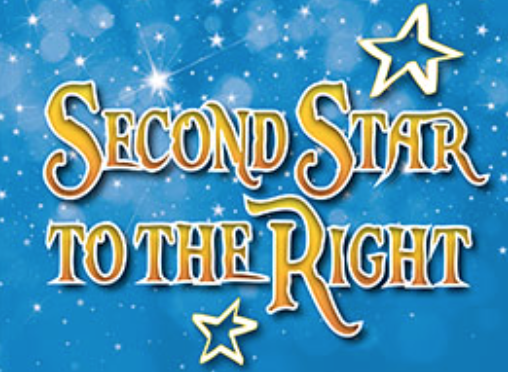 MAST have two brilliant shows this December


"Second star to the right, and straight on til morning, that's how you reach the Neverland."
A magical place filled with colour, and light – and fairies of course – the Neverland is a map of your mind. When you play at it by day it's one thing, but in the two minutes before you go to sleep it becomes very nearly real.
Made especially for very young audiences, Second Star to the Right is an enchanting adventure for little ones and their grown-ups. Snuggle up and get ready to travel through the stars, and discover the way to the Neverland.
All shows will be relaxed and baby friendly, with audiences free to move and make noise.
Peter Pan: An awfully big musical adventure
Join MAST Mayflower Studios for our very first Christmas Youth production which promises to take you on a magical journey with Peter Pan: An Awfully Big Musical Adventure.


Delight in a new version of

Peter Pan

adapted from JM Barrie's wonderful play with a cast of talented young people. This production has been adapted for our Christmas Youth Production cast and features a score with a mix of songs from the musicals and popular music. Join Peter, Wendy, Tinkerbell and the Lost Ones as they battle the pirates and the evil Captain Hook in the classic story of the boy who never grew up.
Journey to Never land this Christmas for a fun filled festive family adventure which celebrates the joy of being young and never wanting to grow up. To live is an Awfully Big Adventure.


Booking and more info for both shows here


John Hansard Gallery have three great shows on until the new year:


1 November 2021 – 31 January 2022
Filmed on location at the National Oceanography Centre, University of Southampton, Hydromancy blends documentary with artistic intervention, considering the ocean as both a sensory environment and scientific object. As viewers, we visit a coral lab bathed in blue light, an engineering workshop, and enter a room bubbling with algae and phytoplankton.
27 November 2021 – 26 February 2022
Niamh O'Malley uses steel, limestone, wood and glass to create a considered and purposeful sequence of forms. From polished wooden handles and sanded slivers of glass to stretched lines of steel, there is an assurance in O'Malley's work of something still and solid. An exhibition which strives to produce successive moments of attention is perhaps timelier than ever.
Derek Jarman's Modern Nature
27 November 2021 – 26 February 2022
Derek Jarman's Modern Nature

draws on Derek Jarman's extraordinary legacy as a radical artist, filmmaker, writer, gardener, and activist.


The exhibition specifically focuses on his lifelong passion for plants, the human body, the landscape and the greater environment, as evidenced in the living artwork that is Prospect Cottage and its shingle garden in Dungeness, Kent. Created between 1987 and 1994, the house and garden continue Jarman's legacy into the 21st century as a kind of barometer of the deep past and the near future.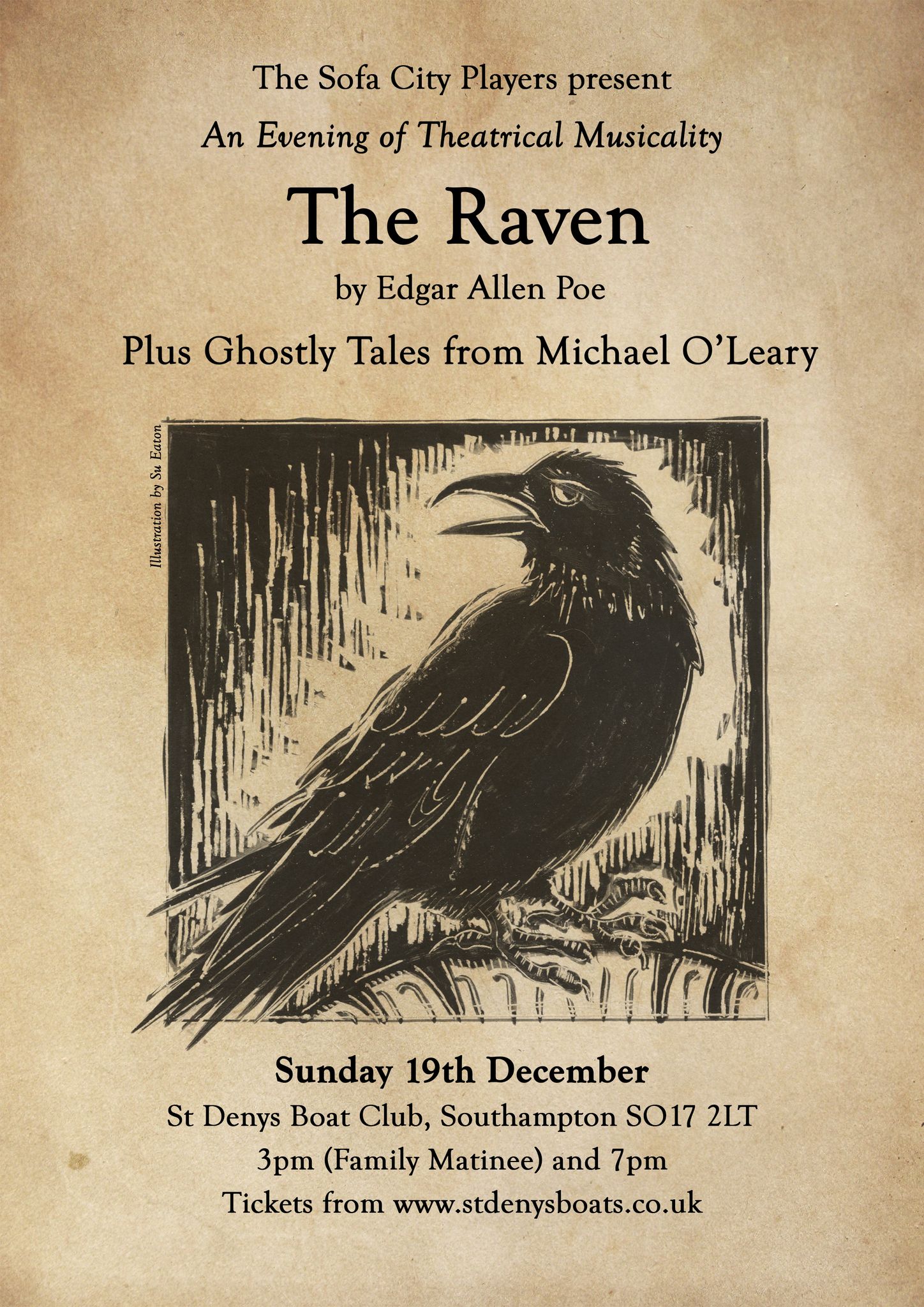 A one-off (well two shows), haunting Musical /Theatrical performance of Edgar Allen Poe's poem, The Raven.

At

St Denys Boat Club
Local artists provide a traditional pre-Christmas tale of love and loss.
The ghostly main event will be supported by a suitably spooktacular tale from story teller Mike O'leary.
Suitable for adults and (brave) children, fancy dress encouraged, food and drink available.
For the benefit of those who cannot or do not wish to attend in person for any reason, ticket holders will also have the option to live-stream the event.
You are warmly invited to participate in the Creative Futures Exchange project – a collaboration between the University of Southampton and the University of Ghana funded by a University of Southampton Global Partnership Award. The project is designed to enable the exchange of international experiences and perspectives relating to the creative industries. You can find out more about the project on the website here


There will be four themed online workshops between January 2022 and June 2022:



Civic roles and relationships (Wednesday 26.01.22 12pm)
Explores spaces and places of creativity, including why and how creative businesses and practitioners locate in a particular place and create relationships with local communities, government and other businesses.

Sustainable business models and practices (Wednesday 16.02.22 12pm)
Explores some of the transformations in how creative business and practitioners can start-up and generate sustainable income.

Platforms and technologies (Wednesday 16.03.22 12pm)
Explores the impact of digital platforms and technologies on how creative business and practitioners create new content, products and services and engage with their audiences and consumers.

Equality, diversity and inclusion (Wednesday 29.06.22 12pm)
Explores issues of access and representation for creative business and practitioners through an intersectional approach (including race, gender, disability and sexual orientation).


Each workshop will be hosted on Zoom and last approximately 2 hours with guest facilitators helping to share ideas and guide discussions and activities on the theme.


Who can participate?
Staff and students from the universities of Southampton and Ghana and invited local creative businesses and freelancers.


How to participate?
Please register your interest in participating in the workshops through this Eventbrite page. There is a separate ticket/registration for each workshop. Details of how to join each workshop will be communicated in advance.


To deepen your understanding of the creative industries through the insights and experiences of creative industries students, businesses, researchers and practitioners from different parts of the world, and to build networks and contacts that can help you develop your own career goals.