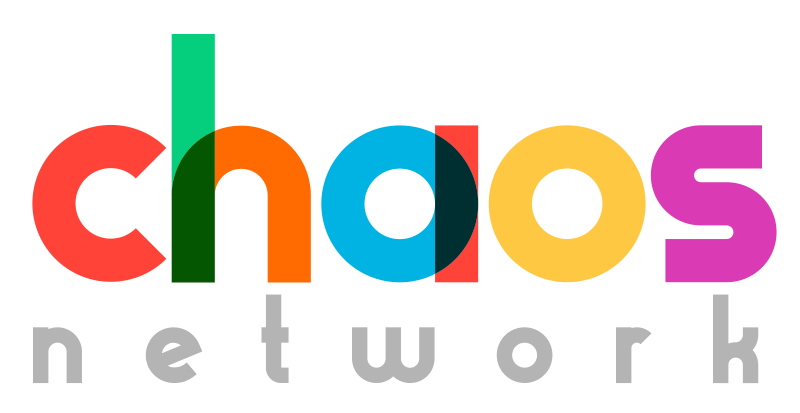 Hope you're all having a good week so far.


Thank you to everyone who got in touch to share their events and opportunities. It seems lots of you are already very busy this year!


A reminder that our next virtual get together is Monday 28th March @ 1pm. After two years of online meetings, this one will finally be

in person!

We'll be meeting at MAST, come and find us in the Cafe,

we can't wait to see your faces in the flesh again!




From this month, we'll be mixing up the time and place of CHAOS meetings a bit which will hopefully more of you are able to come along. We'll be alternating between Mondays, Tuesdays and Saturdays, still switching between morning and evening sessions on the weekdays. We hope to keep evening sessions online and meet in person for the morning ones. If that all sounds a bit confusing, here are the next three dates for your diary :)
Mon 28th Mar 10am (in person at

MAST
Tues 26th April 6pm (online Zoom)
Sat 28th May 10am (in person)
This month, It'll be the usual CHAOS set up with plenty of time to say hello, and catch up on what everyone's been up to.


Now it's time to take a look below to the brilliant things going on in the City over the next few weeks, including talks, workshops and opportunities to get involved.


If you didn't already know...

What is CHAOS?: The CHAOS Network aims to bring together the Creatives, Heritage and Arts Of Southampton. Whether you are a creative business, a voluntary arts group or an independent artist, we'd love to see you at the next network meeting, everyone is welcome to discuss all things cultural in the city. Bring your news and events, do some networking and have a coffee with us (virtually!).


Becky Honeycombe-Foster
CHAOS Coordinator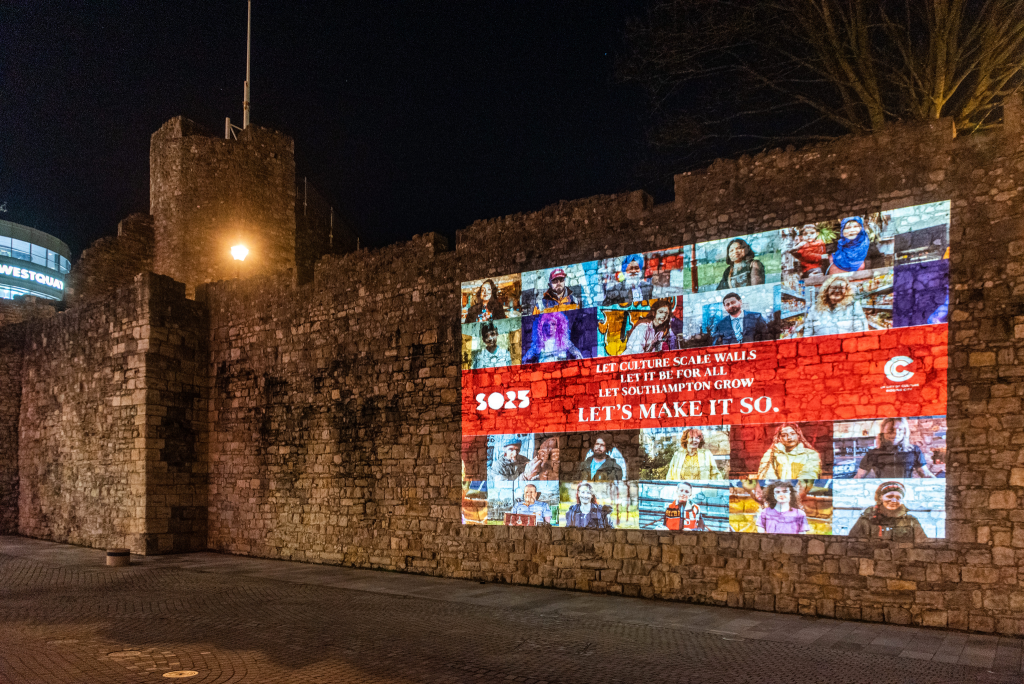 We are sure many of you would have heard the fantastic news already that
Southampton is one step closer to becoming UK City of Culture 2025!


The Southampton UK City of Culture 2025 bid team is excited to announce that we have secured our place on the Shortlist, the final 4, to becoming UK City of Culture 2025.
UK City of Culture Shortlist is
Bradford
County Durham
Southampton
Wrexham County Borough
A message from Claire Whitaker OBE, Bid Director, UK City of Culture 2025, "We owe a huge debt of gratitude to so many people for the achievement of winning a place on this shortlist. Three years of sustained work and thousands of people supporting us – not just in the communities of Southampton but across the wider Solent region. The bid has brought the city together, embracing the world of creators, children and young people, artists, academics, businesses and civic leaders. This is a moment of celebration for all of us."


We are closer than ever to realising our collective ambitions of becoming UK City of Culture 2025. Thank you for your support, collaboration and passion to deliver change and opportunity through culture in Southampton.
For all the latest info head on over to the Social Media channels: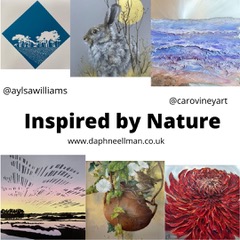 Tuesday 5 April – Tuesday 3 May,
10am – 5pm
Stunning annual exhibition from Daphne Ellman SWA, Carolyne Viney BA Hons and CHAOS member Alysa Williams printmaker joins the group.
The group are Inspired by Nature, encompassing diverse genres, differing surfaces and daily demonstrations which combine to create a truly distinctive, and not to be missed exhibition.
More info on the artists here:
Caro Viney's - Instagram - @carovineyart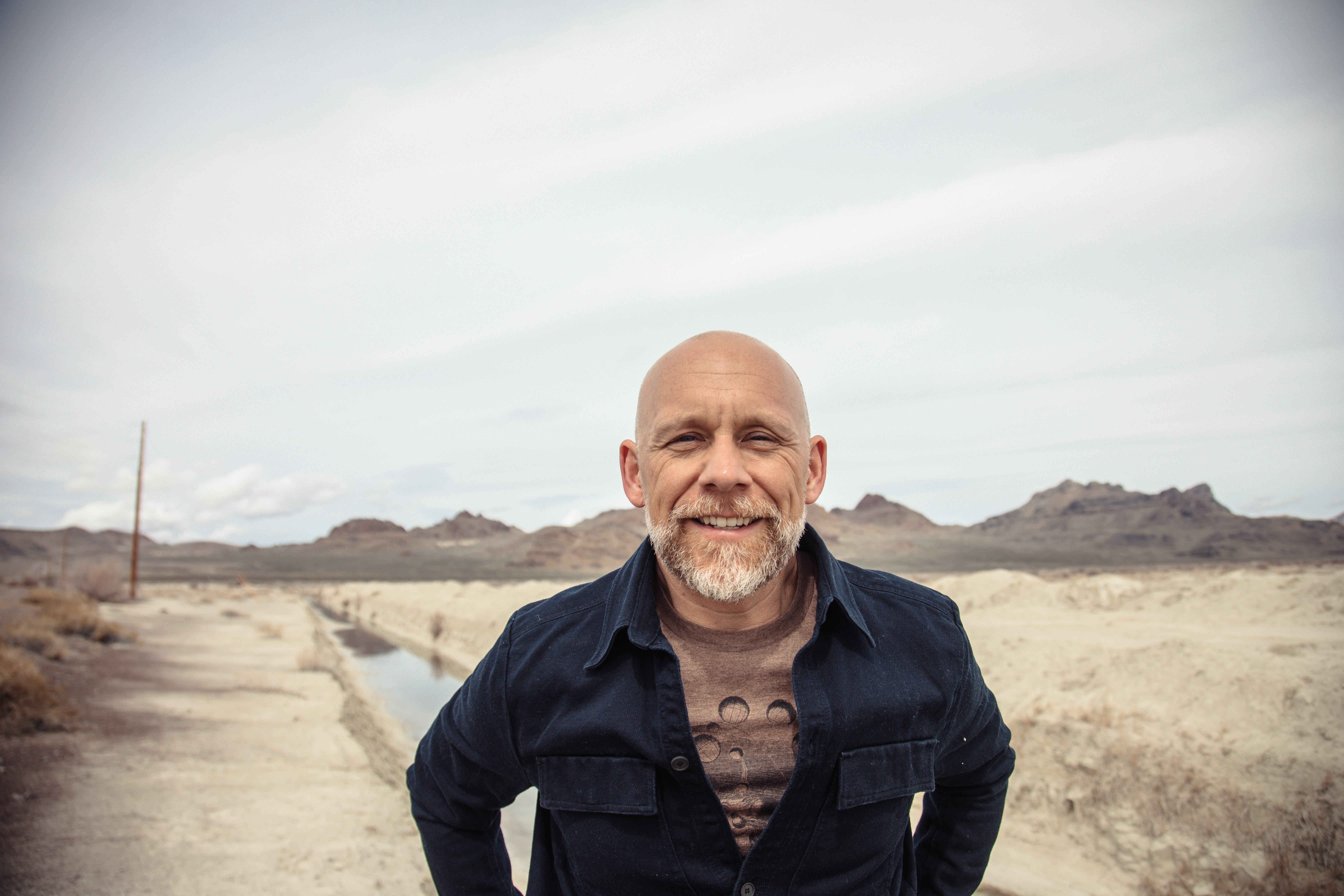 BUDDY WAKEFIELD 13 April 2022 7.30pm MAST Mayflower Studios

ArtfulScribe Presents: Buddy Wakefield, three-time world champion spoken word artist, for a one-night performance on his Dove Pulp UK Tour. The most toured performance poet in history, Buddy has featured on the BBC, HBO's Def Poetry Jam & ABC Radio National, and is the inaugural author from Write Bloody Publishing.

He is the founder of Awful Good Writers, and the producer and host of Heavy Hitters Festival 2020, a summer-long series of online shows and workshops featuring thirty of the most beloved performance poets alive.

There will be a short open mic of 5 slots available for sign up, on the day, from 7pm in MAST Studios Café/Bar Area.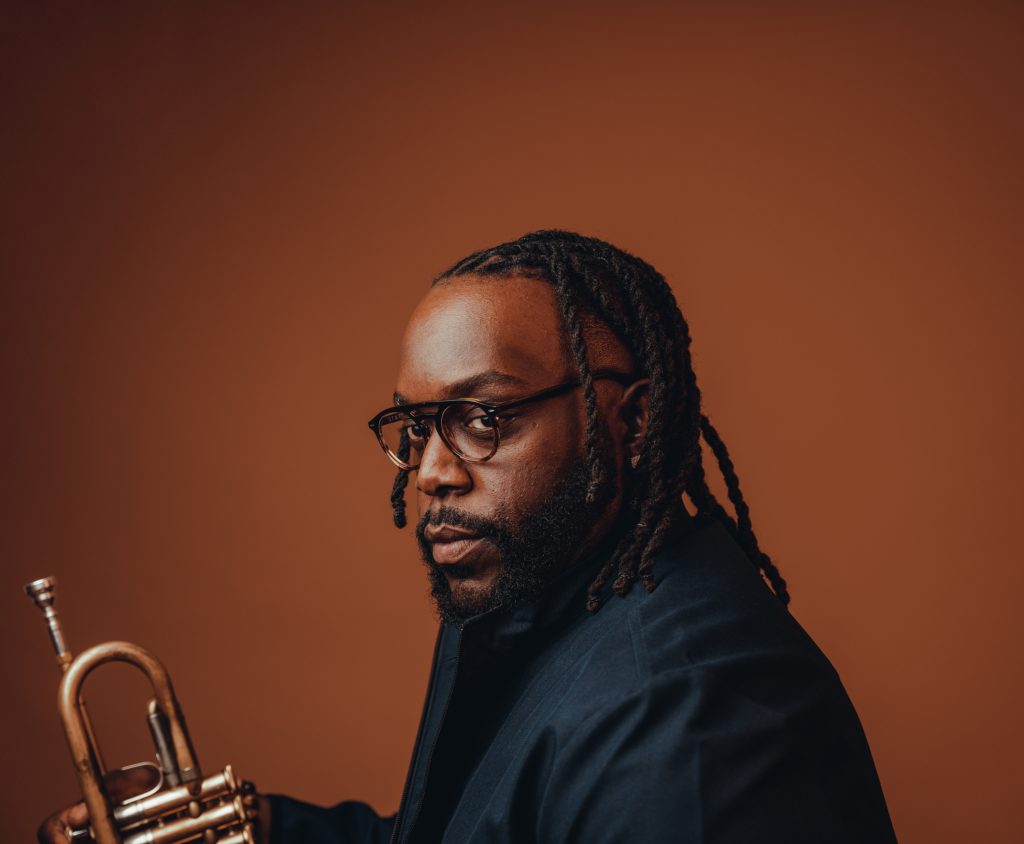 BRILLIANT JAZZ TRUMPETER RETURNS TO TURNER SIMS
American jazz trumpeter

Marquis Hill

makes a triumphant return to Turner Sims on

Tuesday 29 March

at

8pm

with music from his new album released on Edition Records,

New Gospel Revisited.


From his beginnings as one of Chicago's most thrilling young trumpeters, to his current status as an internationally renowned musician, composer and bandleader, Marquis has worked tirelessly to break down the barriers that divide musical genres. Contemporary and classic jazz, hip-hop, R&B, Chicago house, neo-soul—to Hill, they're all essential elements of the profound African-American creative heritage he's a part of.


The album reimagines his 2012 debut release as a leader with a new band, re-energising the sound that introduced him to the world as a leading voice in his generation of musicians. The concert completes a two-day Turner Sims residency which will also see Marquis exclusively perform for pupils from local Southampton schools.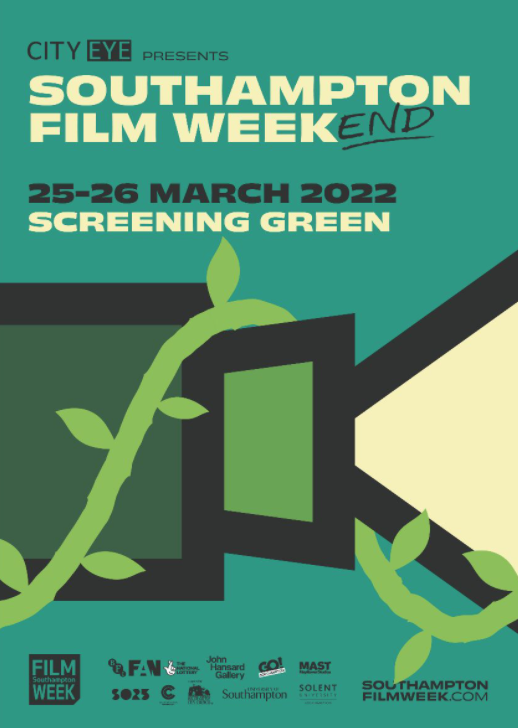 SFW[end] Presents - Screening Green
Building on the SFW21 momentum, we're beginning 2022's programme with a brand new, one-off, mini-festival!
Southampton Film Week[end] - Screening Green

will present some of the very best environmental films from around the world on 25th and 26th of March. From innovative and inspiring documentary and family friendly animation, to Oscar winning drama and pitch-black comedy thrillers, Screening Green is first and foremost, an opportunity to see some truly unmissable films, but also a great opportunity to reflect on our relationships with nature, and what we can do to protect, and even enhance it.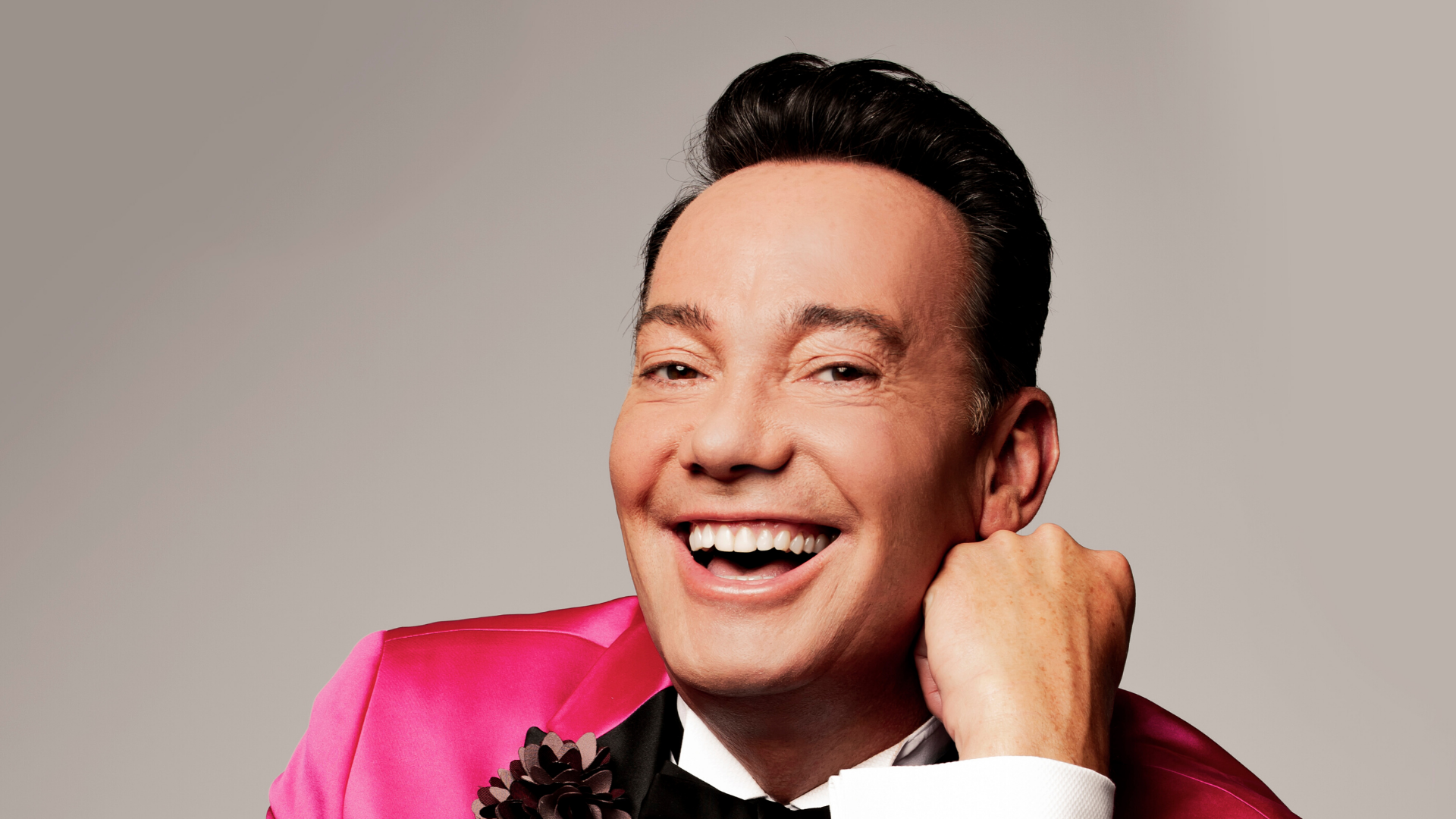 Craig Revel Horwood The All Balls and Glitter Tour Tuesday 22nd & Wednesday 23rd March 7.30pm The star of BBC1's Strictly Come Dancing is taking to the road with his debut solo tour! Join Craig as he talks about his life from Australia to the West End to Strictly, reveals a wealth of backstage gossip with his trademark wit and candour, and gives a very special performance of some of the music which has been the soundtrack to his career. Book online here


Sophie Ross & Filskit Theatre Wonder Gigs Tuesday 29th March 10.30am
Wonder Gigs offer an uplifting and relaxing hour with our Associate Artist Sophie Ross, playing beautiful acoustic versions of well-known folk, jazz and pop songs. Songs are accessible and enjoyable for both big and small ears alike, alongside beautiful atmospheric sensory visuals from Filskit Theatre. No pressure and no judgement; just gentle, interactive time for you and your little one and some great tunes. Book online here


James Cousins Dance The Next Generation Wednesday 30th March 7.30pm
A special evening of work curated by James Cousins Company featuring the exciting emerging talent of local dancers. Featuring new work by Hampshire Youth Dance Company and mapdance, the MA company of Chichester University. Local schools will work with James Cousins to present short pieces developed in response to the internationally acclaimed duet Within Her Eyes. The event will culminate in a screening of Within Her Eyes, followed by a Q&A with James Cousins. This evening provides a great insight in the outreach work of James Cousins Company and celebrates the innovate talent and passion of the next generation of dancers. Book online here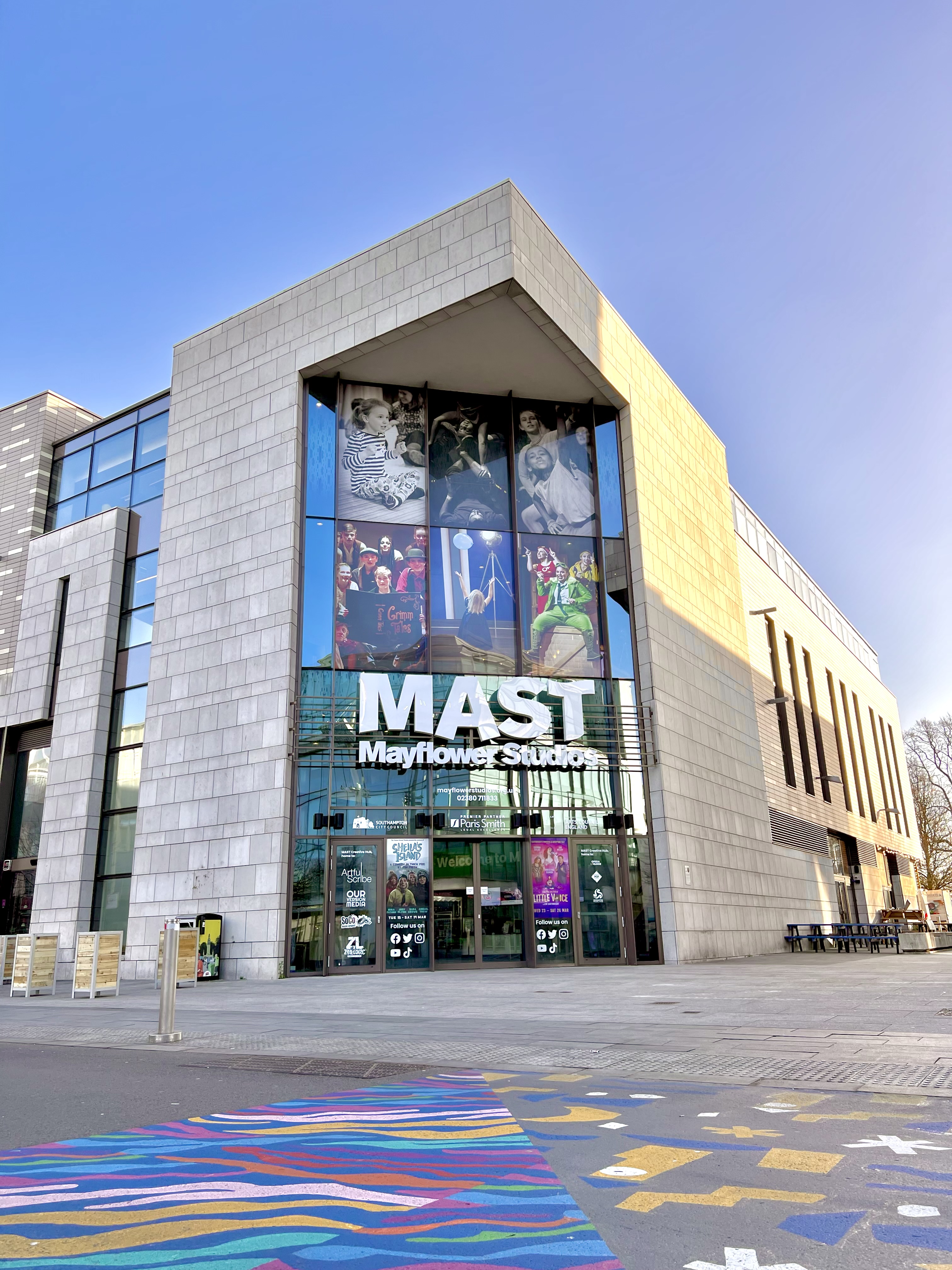 MAST Mayflower Studios is host to so many amazing shows over the next few months. 'The Rise and Fall of Little Voice' is opening at MAST 23 – 26 March, starring TV favourite Shobna Gulati. A dance, theatre remake of Charles Dicken's 'A Tale Of Two Cities' is there 1 - 2 April and a kids classic 'The Gruffalo' is there just in time for the Easter Holidays. There is something for everybody! Visit for our website for more details.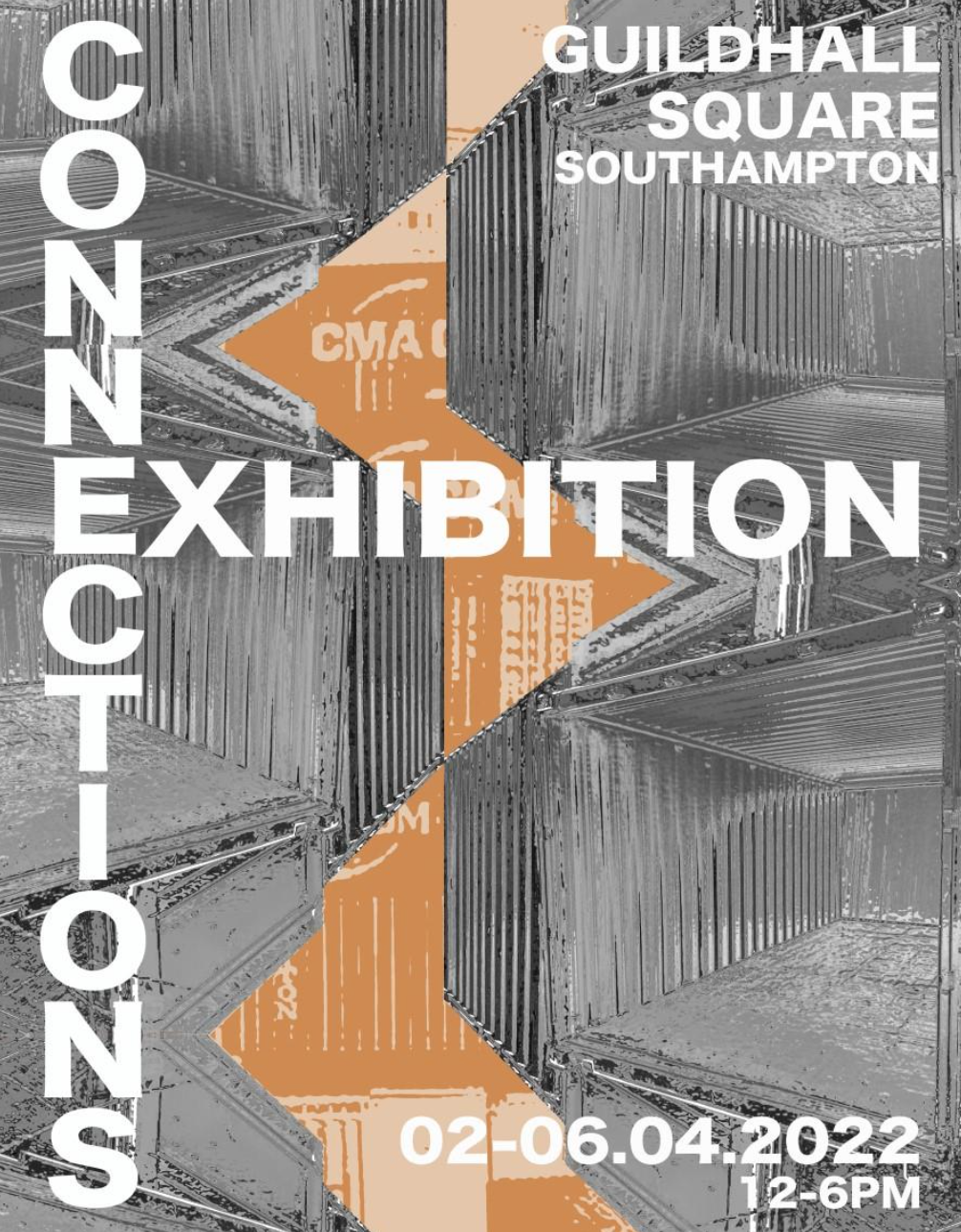 A new exhibition of artworks created by Fine Art students from Solent University will launch in Southampton's Guildhall Square on Saturday 2nd April, until Wednesday 6th April 2022
The exhibition, titled 'Connections', will be exhibited in re - purposed shipping containers, and visitors are invited to walk around and get close to the art. Each of the students will be interpreting the theme of 'Connections' in their own unique way and through a range of different media, where some will be looking at Southampton's history and others examining the social and cultural aspects of life in the city. From these diverse interpretations, comes a broad range of work, including sculpture, digital drawing, and painting, which will be on display in the two shipping containers and in the Solent Showcase gallery window.


For the past few months, the students have been working together and learning as a group how to successfully set up an exhibition, for their Collaboration module at university. During this time, they have all gained new skills such as communication, teamwork, self - motivation, delegation, organisation, time - management, commercial and professional skills and installation and curation.


Further information about the event can be found on our social media: I
nstagram: @ connections_exhibition
Facebook: Connections_exhibition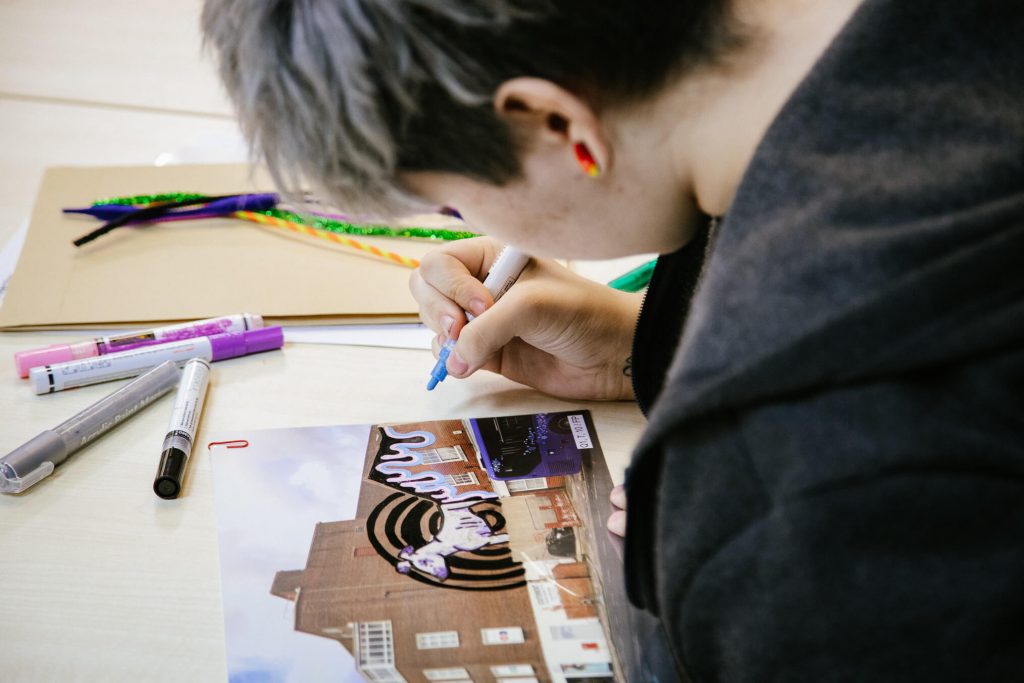 Timescale: April 2022 – March 2023
Budget: Up to £8,400 based on 42 days over 12 months, average 3.5 days per month, inclusive of VAT and expenses
Deadline: Friday 25 March, 5pm
Interviews: 11 – 13 April 2022 (virtual or in Southampton)
Arts at University of Southampton is seeking a freelance contractor to join the Connecting Culture project team as Project Coordinator, responsible for ensuring the smooth running of the Cultural Connectors young people's programme of creative research traineeships and cultural leadership development.
Working with a variety of project partners, artists and specialists, the contractor will be responsible for the delivery of a diverse range of objectives over the 12-month programme, including recruitment for participants aged 16-25 years and coordination and facilitation of activity. This contract is offered on the basis that in-person work in Southampton will be required, including evenings, weekends as well as work during school holidays. CLICK LINK FOR FULL BRIEF AND HOW TO APPLY


'a space' arts are looking for 2 new peer networks with local, national, or international members that have originated in or have members based in the SO postcode area.
If you have been working with, or have developed an idea to work with, other visual artists and arts professionals in the SO area and beyond in order to explore, research, test or exchange ideas then you could be their next Peer Network Champion. Peer Network Champions will act as the lead organisers and point of contact for their peer network's year-long programme of activity with 'a space' arts.


'a space' arts are particularly interested in hearing proposals from networks that will champion those who are underrepresented in the SO cultural offer as well as further afield, including but not limited to: global majority artists, artists with disabilities, and LGTBQIA+ artists, and those with caring responsibilities.


The successful applicants will receive a £2,000 fixed fee in addition to support from the 'a space' arts team including artist resources and communications. The deadline for proposals is Monday 4th April 2022.
Find out more about the opportunity and how to apply here